Is it possible to beat Barcelona at this point of the season, with their wondrous attacking trio at the top of their game? You might be tempted to answer yes. In fact, Barcelona have lost a couple of matches since the blossoming partnership of Luis Suarez, Neymar and Lionel Messi were first partnered together. But let's refine the question. Is it possible to beat Barcelona on merit instead of waiting for an alignment of planets and a horrible performance from the current Champions League winners?
The so-called "MSN" is probably the most effective attacking trio in football history. Messi has played alongside the likes of Thierry Henry and Samuel Eto'o during his career, but the current strikeforce is the deadliest in modern European football. The statistics are simply stunning. In 2015 alone, they have scored 125 goals between, more than the total squads of Real Madrid (100), Paris Saint-Germain (124), Bayern Munich (122) and Borussia Dortmund (109).
The trio has contributed to 78% of the Catalan giants' goals, despite the Argentine having been out injured for the past two months. Remember that Barcelona have won La Liga, the Copa del Rey, the Champions League and the European Super Cup in the last 11 months, and they go in pursuit of the World Club Cup in two weeks.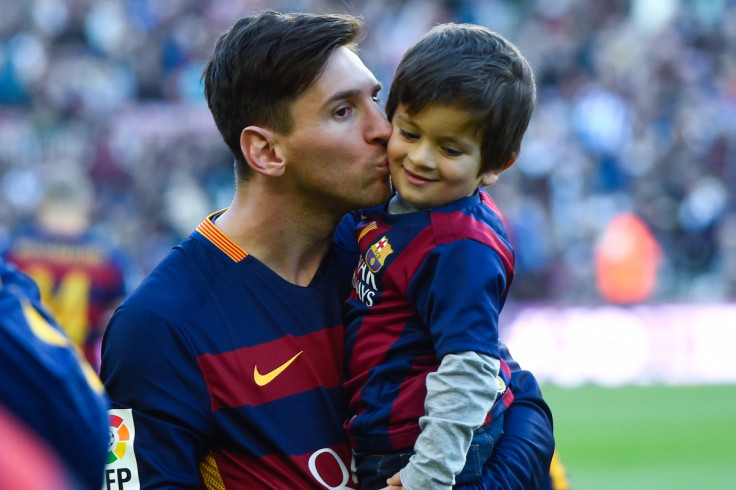 This partnership reveals, among many other things, the importance of a healthy atmosphere in a top club's dressing room. Messi knows this well, as he famously did not get on well with Zlatan Ibrahimovic, a falling out which is said to have contributed to the end of Pep Guardiola's spell on the Nou Camp's bench.
There is no jealousy between Messi, Neymar and Suarez. Given we are talking about the three best players in the world this is remarkable (admittedly Cristiano Ronaldo may have something to say about that), considering selfish behaviour is the norm in modern football. "These three understand each other perfectly and this is proved on the field" remarked Gerrard Pique last April, according to the Daily Mail. "They get on superbly, there's no hint of jealousy and that shows on the pitch".
All of them fit within the pressing and counter-attack tactics adopted by Luis Enrique's team. Their dribbling capabilities are spectacular, their cutting edge in front of goal is making history in football and the way they operate around the box should be shown to every youngster learning the game. MSN move like dancers at the Royal Ballet Company or a synchronised swimming team.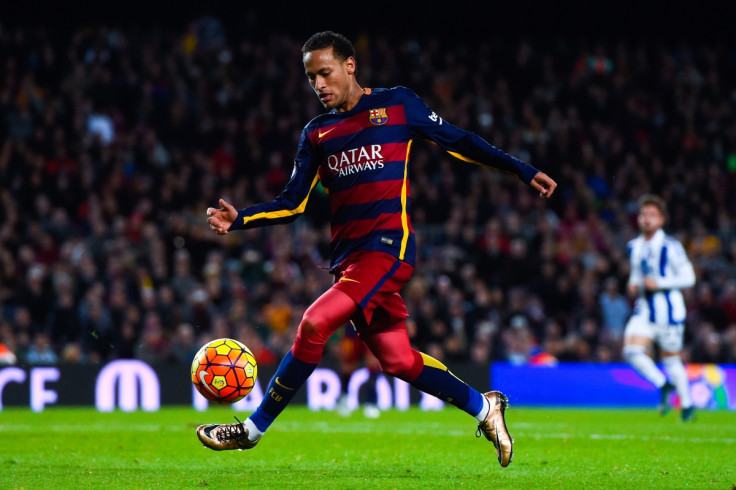 Nobody should be surprised to discover that the individual scorecard of Neymar, Messi and Suarez during 2015 is almost the same. Messi leads the table with 44 goals, whereas Neymar has scored 41 and Suarez 40. They seem worried during the games when one of the components of the MSN does not score, and that harmony is crucial to their success.
At this moment, in which Barca are six points clear at the top of La Liga ahead of Real Madrid, there are other key players to underline. The age-defying Andrés Iniesta and Dani Alves, the amazing rivalry between Claudio Bravo and Marc-Andre ter Stegen in goal, the class of the effortless Gerrard Pique and Ivan Rakitic's box-to-box capabilities make Barcelona a class above the rest. And, let's not forget that Arda Turan and Aleix Vidal will make their debuts in January, after the club's Fifa transfer ban has expired.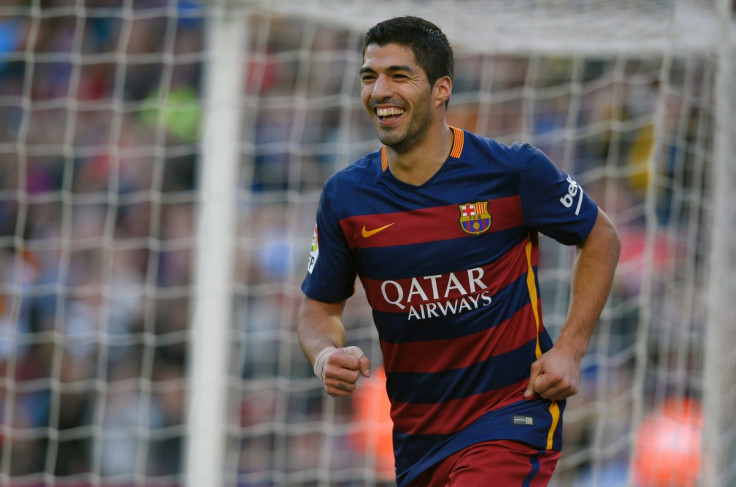 So, is it possible to beat them? It is even touching to read supporters' disappointment after being smashed by Barcelona (0-4 against Real Madrid, 6-1 vs Roma and 4-0 against Real Sociedad during the last 7 days.
Sociedad's fans, like many other supporters, were trying to find the culprits. After 125 goals in a season it has nothing to do with defensive flaws, it has nothing to do with Elustondo's or Berchiche's lack of skills, or errors from Real Madrid's Dani Carvajal or Danilo, Roma's Maicon or Lucas Digne. There is no way of stopping Neymar, Messi and Suarez. The dressing room is a bed of roses. Barcelona have no limits. This story has only just begun.