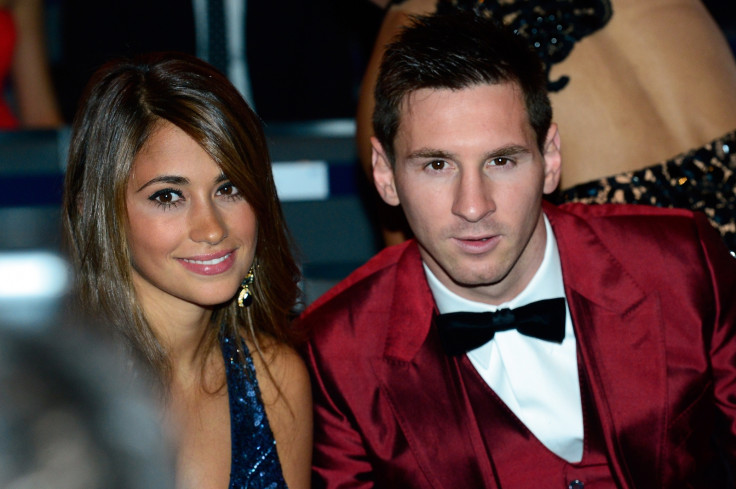 Argentine footballer Lionel Messi is all set to get married to his childhood sweetheart Antonella Roccuzzo on 30 June in a star-studded ceremony in Rosario.
The highly-anticipated wedding will take place at the five-star City Centre Rosario in Messi's hometown and will host about 250 guests, including his Barcelona teammates Neymar, Luis Suárez and Gerard Piqué.
Interestingly, among the other A-list celebrities expected to attend the celebration is pop star Shakira, according to Sports Illustrated. Earlier, reports in the Spanish media had said that the Colombian singer was rumoured to have turned down the wedding invite on account of bad blood with the bride-to-be over the latter's close relations with Núria Tomás, Pique's ex.
"Shakira declined the invitation, claiming scheduling difficulties," a source had told The Sun about the alleged feud. "The disagreements between both seem insurmountable."
However, those rumours were most recently shot down by the Waka Waka singer, who said that they would try and make it to the wedding.
"I don't know where that has come from, I don't understand it at all because everyone has often seen us together," Shakira said during her new album's promotions adding, "If we can go to their wedding, we will go."
With the wedding gradually turning into quite the celebrity event, special security measures are said to be in place. Although, it's the much-talked about ceremony in the Argentine town, the general public, however, might not have access to the celebrations.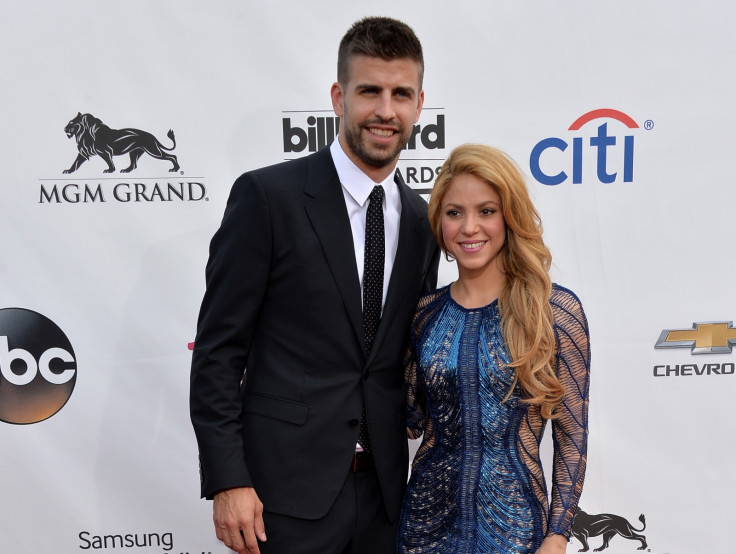 Considering that the who's who of the sports and showbiz world might be attending the festivities, there will be personal hairdressers for the guests and entertainment services for the children, according to reports.
The grand nuptials have been a long-time coming with the lovebirds having spent the better half of their life together. As romance blossomed, Messi and Roccuzzo are said to have become a couple sometime in the late 2000s.
The proud couple is also parents to two sons - Thiago and Mateo.