In this week's A-list Insider: Marina Joyce fans fear for her well-being, Pokemon Go fans face wrath of Beyhive and Justin Timberlake gets slapped.
#SaveMarinaJoyce
Fans of the vlogger Marina Joyce launched the social media campaign #savemarinajoyce earlier this week after the YouTuber's appearance and behaviour in recent videos raised concerns over her well-being.
A compilation of unproven allegations has been posted to internet text repository JustPaste. There's a lot of speculation that she may be on drugs, held hostage or that she is in abusive relationship. There are also claims that she supposedly tweeted "I need help he is armed" but the tweet was deleted shortly after.
A series of social media posts led fans to inundate police with calls. They have confirmed they had performed a welfare check on the 19-year-old YouTube star from north London and that she is "safe and well". She has also been active on Twitter, informing fans that she is not in danger.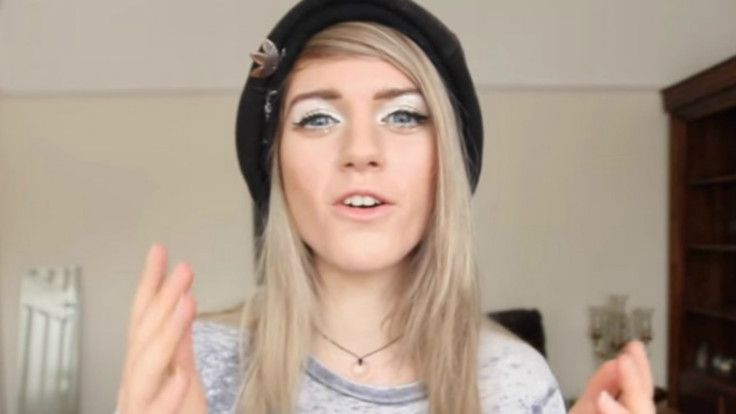 Pokemon Go fan faces wrath of Beyhive
Elsewhere, a Beyoncé fan has faced fierce backlash after committing what many are calling the crime of the century — playing Pokemon Go at a Beyoncé concert. A female gamer was so fixated on catching animated creatures that she appeared to ignore Queen Bey as she strutted her stuff on stage at the Stade De France in Paris. Here's the thing – she paid for a front row ticket for the show!
Anand Desai-Barochia was so outraged by her actions that he filmed the scene and uploaded the footage to Instagram to express his disdain with the caption; "She's lucky Solange never saw her."
He's not the only one that is so over the Pokemon Go trend. People have quit their jobs to play the game full-time, ended relationships over it and an unfortunate few even lost their lives.
Justin Timberlake attacked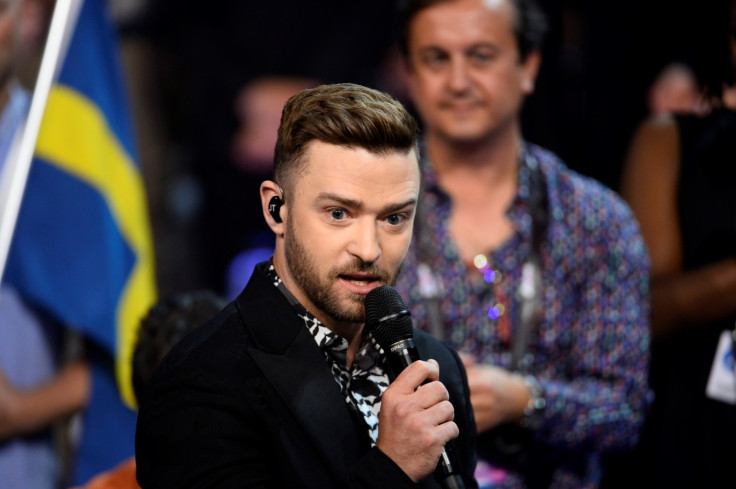 And finally, one of the many pitfalls of being a celebrity is that you might sometimes have to deal with an overzealous fan. Justin Timberlake found this out the hard way after a man slapped him while he was participating in the American Century Celebrity Pro-Am in Lake Tahoe over the weekend.
Well that guy has learnt that there are consequences to slapping JT, because he has since been arrested. Although the father of one did not press charges, things escalated really quickly when law enforcement arrived on the scene to escort the man of the premises. Apparently he was intoxicated and became belligerent, so police arrested him for disorderly conduct
Moral of the story: nobody slaps JT and gets away with it.