Listen: Niall Horan breaks Twitter with sexy new guitar-licking single Slow Hands
He's going in the right direction.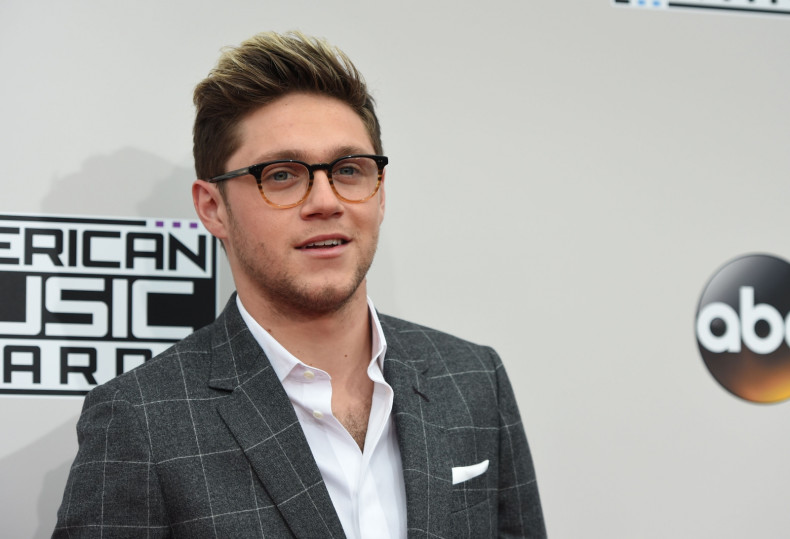 Niall Horan continued to fly the flag for the One Direction solo squad by releasing his second single since the popular group's hiatus announcement back in 2015, meaning new dad Liam Payne is the only one without his own music.
The 23-year-old singer – who has steered clear from much of the limelight in recent months – has dropped his new indie-style track from his forthcoming solo album, which will be released via Capitol.
Horan attempts a more muted sound compared to This Town with new song Slow Hands with its distinctive clap beat and muted guitar.
The former X Factor star co-wrote the song and his assured vocal combined with the infectious guitar lick and syncopated bassline ooze a certain effortlessness not typically associated with One Direction music.
Produced by Julian Bunetta and recorded at Los Angeles' legendary EastWest Studios, Horan said of the song: "I'm so happy to be releasing Slow Hands. I've been listening to a lot of early '80's stuff lately and been inspired by that heavy bass and the funky guitar sound. It's another flavour to my album that I'm excited to share."
It follows up the solo artist's previous single The Town which is certified platinum in the US and has sold more than three million track equivalent units globally. Its combined streams have now surpassed 350 million worldwide and it reached number one in 60 countries in the first 24 hours of its release, so Horan can only hope for the same reaction to Slow Hands.
Listen to Slow Hands:
And it seems that he may be in luck as far as the public's first impression of the song goes, with fans commenting on the song in their droves. One said: "It's amazing @NiallOfficial i love the song so much i'm so proud of you #SlowHands" as another put: "Great vibes from @NiallOfficial with #SlowHands . Some great music about at the moment and this is certainly a welcomed contribution".
A third added: "mood: listening to niall horan's "slow hands" on repeat while weeping, weeping, weeping at how good it is".
Discussing the track during an interview with Mikey Piff on Sirius XM Hits 1 on Wednesday (3 May), Horan claimed that the song was off-the-cuff, stating: "I wanted it to be a little bit cheeky with the lyric. And we wrote this concept," and admitted that it had a sexual tone.
He continued: "'Cause with the song, like before we even wrote lyrics, we had all this big track and it sounded kind of sexy. So we thought this concept would match the vibe of the song, and I think we might have been right."
Horan – who won his first solo People's Choice Award in 2016, receiving the award for Favourite Breakout Artist – is currently in the studio working on his full-length debut.