One Direction star Louis Tomlinson has been arrested for allegedly attacking a photographer at Los Angeles International Airport (LAX) on Friday (3 March).
The incident occurred at baggage reclaim after the 25-year-old touched down at LAX with his girlfriend Eleanor Calder.
It is alleged that the outburst occurred when a paparazzo failed to stop taking pictures of the pair despite Tomlinson's requests, eventually leading the Just Hold On star to knock the photographer to the floor, inflicting injuries to his back and head.
According to an account of the incident given to TMZ, airport security needed to intervene in order to stop the fight.
"Louis was really upset. After being filmed he told the snapper to stop, but he didn't take kindly to the request.
"The row turned into a scuffle causing airport security to pull them apart."
The singer attended a police station on Saturday morning (4 March) over the incident and has been released on $20,000 (£16,000) bail.
Tomlinson's lawyer Martin Singer told MailOnline: "The paparazzi [sic] provoked and caused the altercation that occurred with Louis.
"It's not the first time that a paparazzi has created an altercation with a celebrity.
"While the altercation was going on with the paparazzi, three other individuals were attacking his girlfriend during this incident and he came to her defence."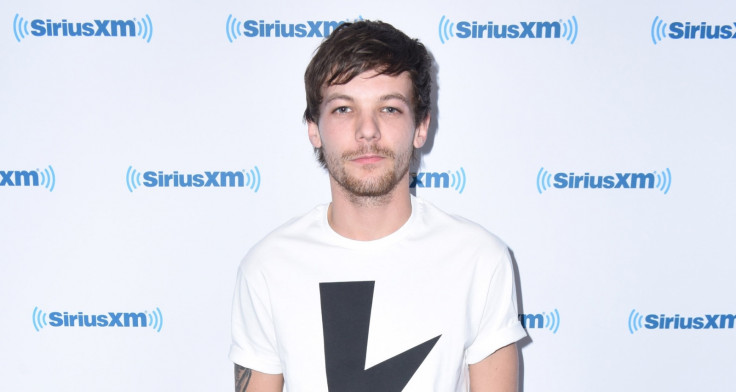 Both men were booked under citizen's arrest. It is not yet clear if Calder was also detained. The news comes weeks after Tomlinson rekindled his romance with the fashion blogger, who he previously dated for four years until March 2015.
In the intervening years, he became a father to one-year-old Freddie Reign with LA hair stylist Briana Jungwirth.
The X Factor star lost his mother, Johannah Deakin, to leukaemia in December 2016,