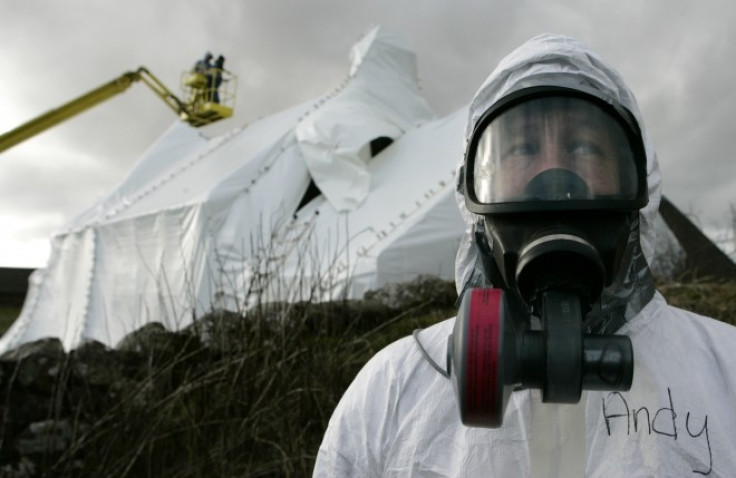 An ongoing investigation into the accidental shipments of live anthrax samples to South Korea and nine states has now uncovered yet another case of live anthrax sent from the Pentagon, this time to Australia.
The shocking discovery revealed by a source to Reuters has triggered fears that an unexpected broader problem may exist with the samples from the US Army's Dugway Proving Ground in Utah. The still-live sample in Australia — that was supposedly killed and shipped in 2008 — raises questions about whether more labs than currently known have received potentially dangerous specimens that their scientists assume are safe to work with without protective gear.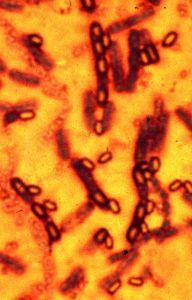 There are no known threats to the general public from the shipments, according to military authorities, but four American civilians have begun taking preventive measures that usually include a vaccine, antibiotics, or both.
In addition, 22 people at a military base in South Korea have also been given precautionary medical measures. None of them has yet shown signs of the disease, according to authorities.
There were few other details on the Australian shipment. The Pentagon would not comment other than to say officials are gathering information. It's not clear if any other samples have also tested positive.
The Federal Centers for Disease Control and Prevention is already investigating, and the Pentagon has named its second highest official, Deputy Defense Secretary Robert Work, to head the Pentagon probe.