Microsoft has finally released the Live Lock Screen application for Windows Phone 8.1, albeit in beta.
Users can download the application, try it, and report bugs or issues directly to the company.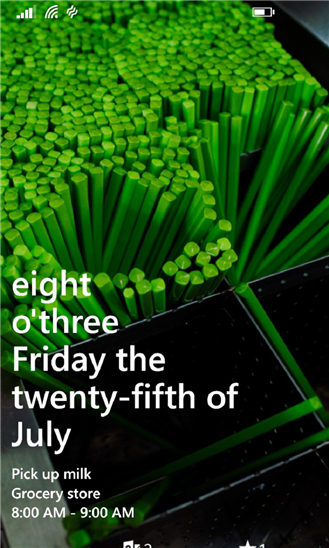 When launching the application in April at the BUILD 2014 conference, Microsoft said it would need at least 1GB of memory to work. However, the app is expected to be tweaked to enable it to work on phones with 512MB of memory.
The Live Lock Screen comes with the following features:
Six new lock screen layouts.
Revamped design for time and date notifications within each lock screen layout.
Unique unlock animations.
Automatically change background images at a set time over a day.
Users can also obtain a new image from Bing every day, with the 'daily Bing wallpaper' feature.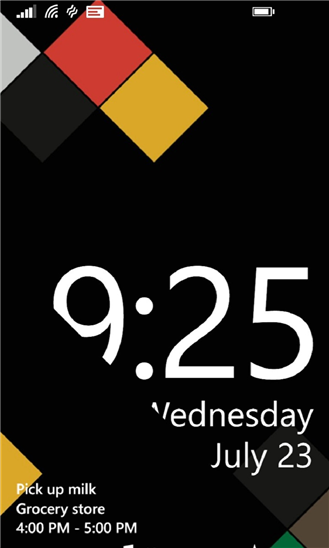 On paper, Microsoft's Live Lock Screen application should lead to 'enhanced customisation' of Windows Phone 8.1 smartphones. However, as the app is still in beta, it still requires real-world testing.
If Microsoft enables the Live Lock Screen app to work on 512MB devices, then users of low-end Windows Phone 8.1 devices (notably the popular Lumia 520 and the Lumia 530) will be able to use it. This makes more sense, as low-end Windows 8.1 Phone devices are still preferred by users, especially in the United Kingdom, China and India.
Click here to download Live Lock Screen for Windows Phone 8.1 beta, for free.