German Doctors Remove Tumours From Liver Using an iPad [PHOTOS]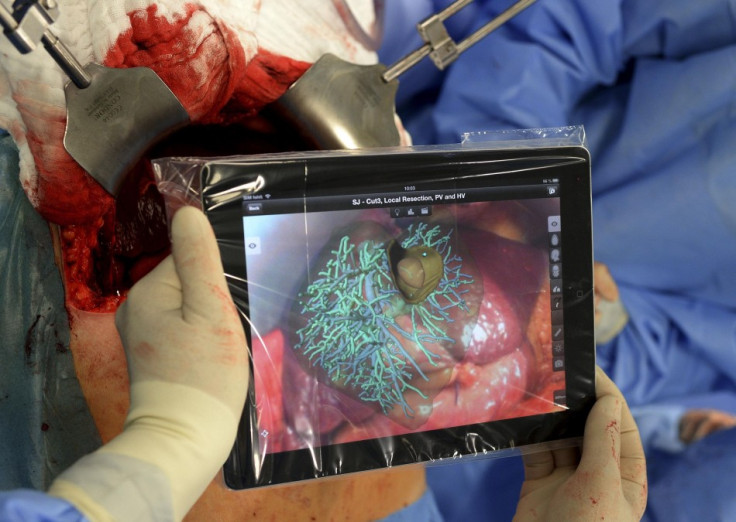 A team of German doctors have performed liver surgery with the aid of a tablet computer in what has been described as one of the first surgeries of its kind.
Professor Karl Oldhafer, chief physician of general and visceral surgery at Asklepios Hospital Hamburg-Barmbek, and his colleagues removed two tumours from a patient's liver using an iPad in a three-hour-long surgery that took place last week, Reuters reported.
"I couldn't imagine how an iPad would be helpful during an operation to remove two tumors from a liver," photographer Fabian Bimmer, who filmed the surgery, blogged.
The unique methodology, a first of its kind in Germany helps surgeons locate critical structures such as tumours and vessels in organs.
"When he could see the liver he used the iPad to localize the two tumors in the liver. It was very exciting as it was one of the first operations to be carried out in this way within Germany," Bimmer wrote, describing Oldhafer's moves in the operation theatre.
For the surgery, the liver was filmed on the iPad and overlaid during the operation with virtual 3D models that were reconstructed from the real organ, explained Bianka Hofmann from Fraunhofer MEWIS institute in Bremen that developed the procedure.
Here's how the German doctors removed two tumours from liver with the help of an iPad.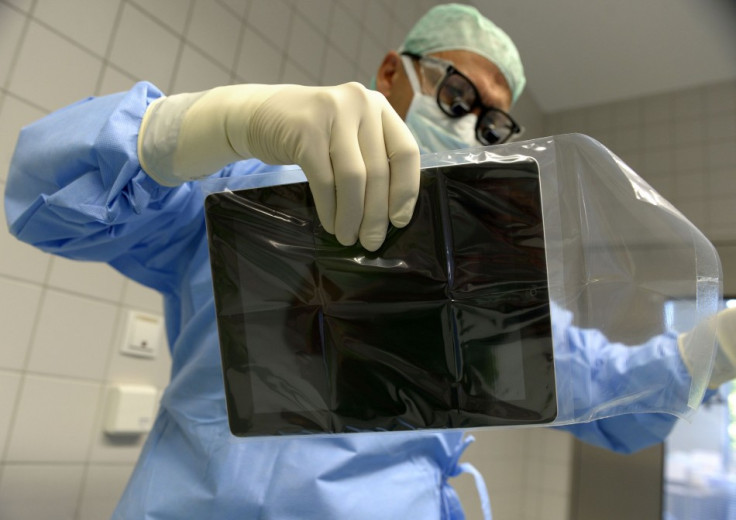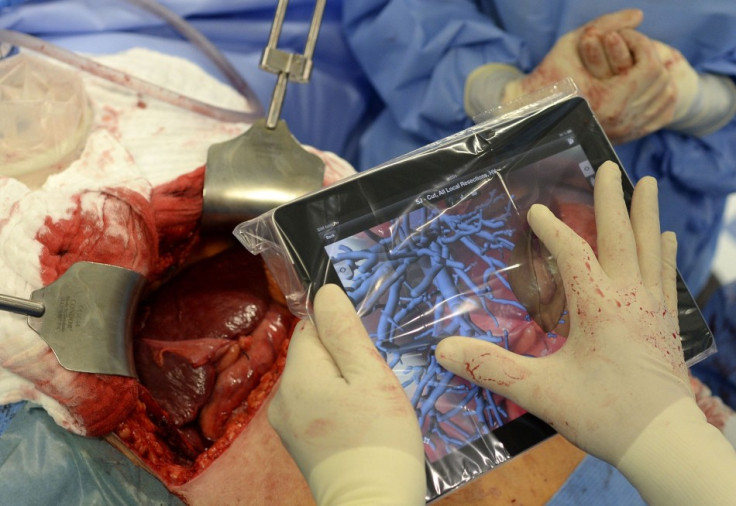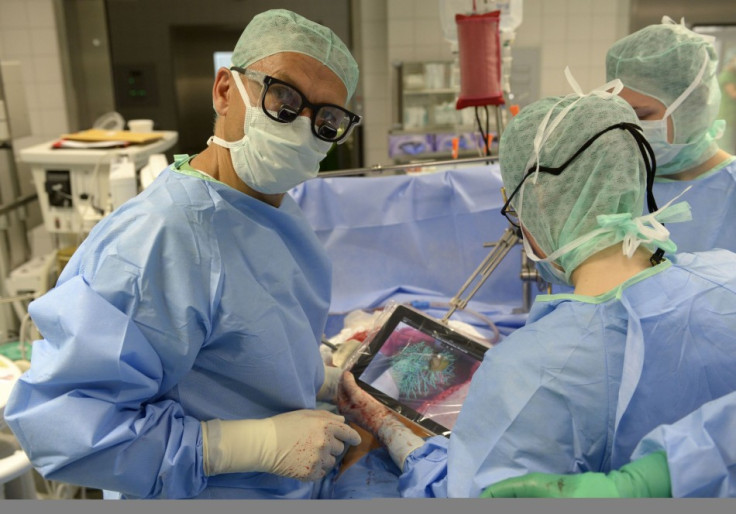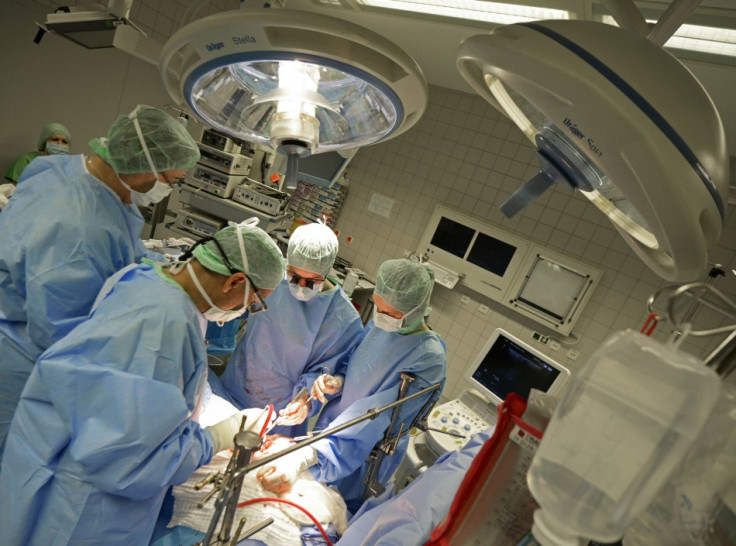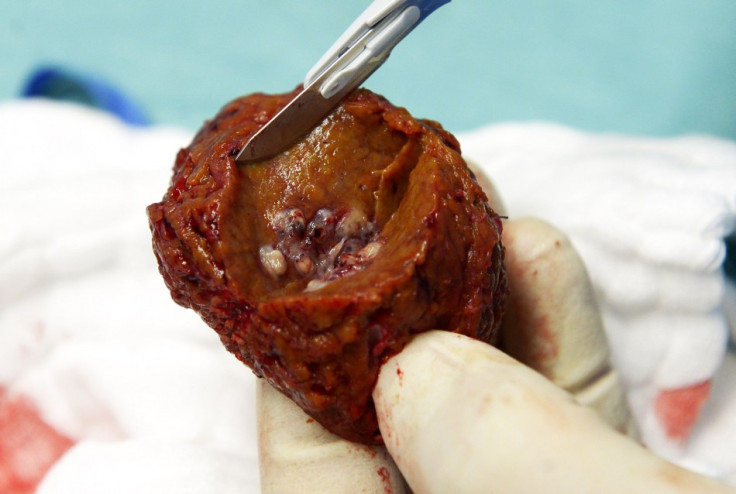 Also Read: Germany's Heaviest Baby Jasleen Born by Natural Birth in Leipzig
Poison Ring Used for Political Murders in 14th Century Bulgaria Discovered
© Copyright IBTimes 2023. All rights reserved.