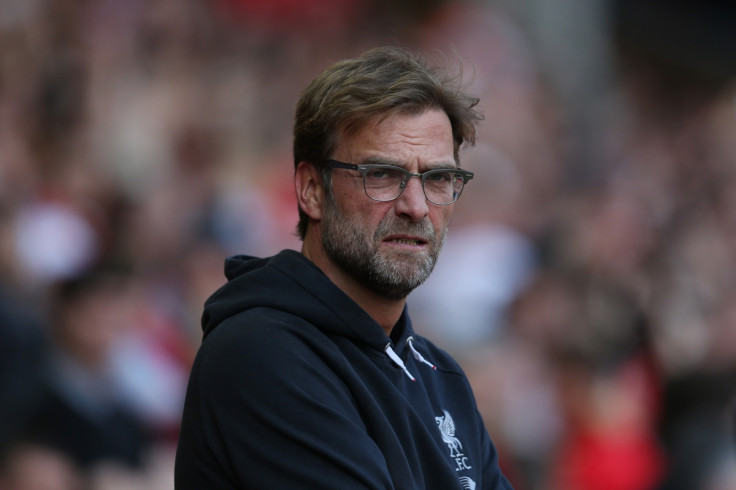 Liverpool physio Chris Morgan is set to leave Anfield this summer after a decade of service to the club having treated the likes of Steven Gerrard during an illustrious career. The departure is part of the restructuring going on at the club level under Jurgen Klopp and a new appointment is likely to be made before the next season commences.
"Chris is someone who commands the professional respect and personal warmth of the first-team players and all his colleagues at Melwood," a statement said on the Liverpool official website. "The dedication and commitment he has shown to Liverpool, over a long period, has been immense. His expertise and experience has rightly gained him industry-wide recognition. We thank Chris for his considerable contribution and everyone at the club wishes him success for the future."
Klopp is trying to build a new footballing ecosystem within the club and has already allowed Ryland Morgans to leave only a few weeks after the end of last season. He has scouted two important names from the Bayern Munich backroom staff, who worked under Pep Guardiola, which include Andreas Kornmayer as the new fitness coach and nutritionist Mona Nemmer. Bayern tried their best to keep them at the club but were unable to do so.
The manager is already looking at triple training sessions in pre-season like he had in Borussia Dortmund and expects the team to come out better after the change in staff and methods. The Reds start their Premier League campaign against rivals Arsenal at the Emirates, having finished last season in the eighth spot and without any participation in European competitions.
"It's triple training sessions, of course," Klopp had said, as quoted by the Daily Express. "We have to do a lot to create a base for one year. Football is about training and all that we have done is because of the work we've done together.
"We have a special plan of what we want to do with the boys. Nearly all of them have national team games now but you cannot have six weeks off. You have something like four weeks and in four weeks you cannot sleep for the whole time, so you have two weeks completely off and you have a plan and you have to do it."