Liverpool manager Jurgen Klopp has played down suggestions that the Reds' lack of European football will help their title challenge. The Anfield club have not won the league since 1990 – but Klopp's side have made an impressive start to the campaign.
The Reds are currently level on points with Manchester City and Arsenal at the top of the table, and their eye-catching 4-2 win against Crystal Palace at the weekend has underlined their potential as title contenders. But Klopp has cooled claims that Liverpool's lack of European football will be a major advantage over their title rivals.
"I'm not sure but 80% to 90% [of the time] in Europe, the team that is champion is playing in the Champions League," the Liverpool manager explained, according to ESPN. "Why is that? Ah, because they have quality! Right, because they play good football, they can rotate and rest whenever.
"It's not too cool when you're not successful but when you are successful, you take it to the next game, you have a possibility to rotate and all that stuff because you have a big squad - we cannot rotate that much.
"It's different things. Sometimes it is an advantage [not having Europe] but why so often does a team win the league with all these intense games in midweek? Maybe you'll find an answer for this."
Klopp has also cooled talk that Liverpool are well-placed to mount a serious title charge after already facing the likes of Arsenal, Tottenham Hotspur, Chelsea and Manchester United in their 10 league games so far. The German admitted that having never won the Premier league, he is not the best man to assess their current situation.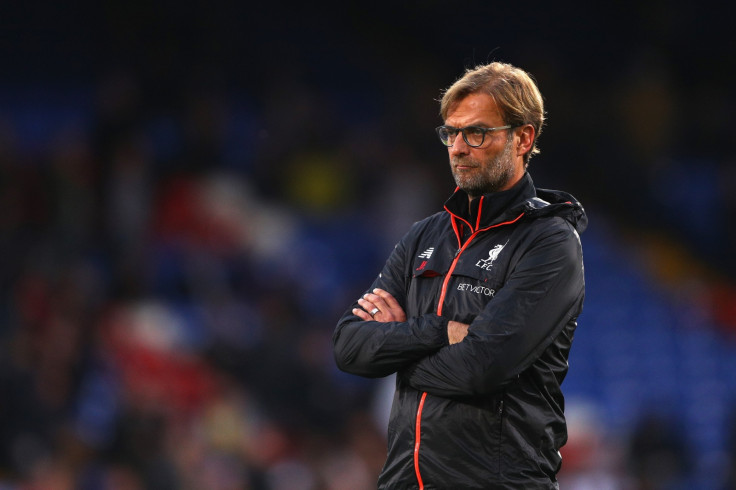 "I have no idea, it's my first proper season in the Premier League," he said when asked about Liverpool's title challenge. "I have no idea what to do to win the Premier League, but I'm really sure it was never decided at the end of October. We feel good at the moment, that's all."