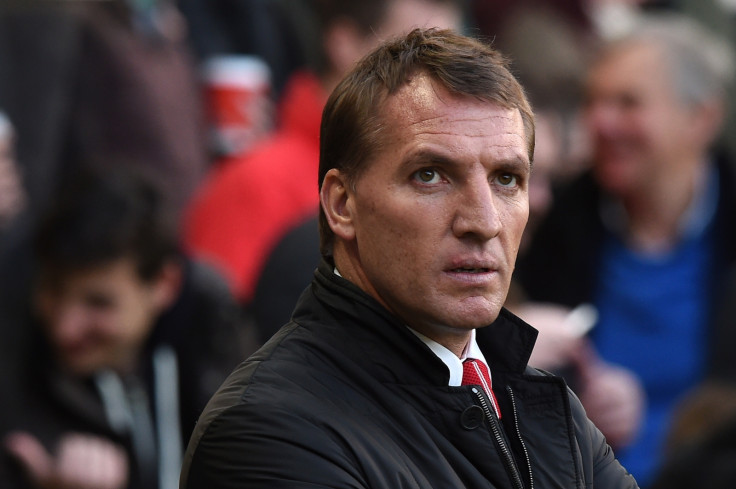 Brendan Rodgers insists that the pressure to perform next season is no different from previous seasons as he is always aiming for the top and to finish the season as high as possible.
The Reds finished last season in sixth spot, a far cry from their second place finish in the 2013/14 season when a masterclass from Luis Suarez and Daniel Sturridge saw them close to claiming their first title in almost 25 years.
However, an unfortunate result against Chelsea and Crystal Palace in the dying embers of the season scuppered that dream and allowed Manchester City to claim their second league title in just over two years. Suarez left the club in the summer after to Barcelona and Rodgers delved into the market to sign several players, who failed to provide the necessary impact.
Sturridge's absence through injury was also another factor in their failure to get into the groove, which had massive repercussions for their form at the start of the season. However, the induction of Christian Benteke to the squad should alleviate a few problems the Reds faced with respect to scoring goals last season.
Rodgers has spent close to £80m ($124m) this season yet again with money recouped from the transfer of Raheem Sterling and the fans will be hoping that he can bed the players better this summer and get back to challenging for a place in the top four.
"The pressure is no different to any other season," Rodgers said, as quoted by the Mirror.
"When I came in, from day one, there was always pressure here to perform. This season is no different.
"There is no question that I was bitterly disappointed last season. There were a number of factors and reasons, but it doesn't matter, we were disappointing so we have to be better.
"The owners have been very supportive of me since the time they wanted me to be manager. I understand we need to be much better than what we were last season.
"I think it was hugely disappointing at the end of last season. For the first time I felt I needed the break.
"That week to two weeks after the end of the season was invaluable time, but if you want to improve you have to refocus very quickly," he continued.