Liverpool coach Gary McAllister praises Danny Ings and gives Christian Benteke injury update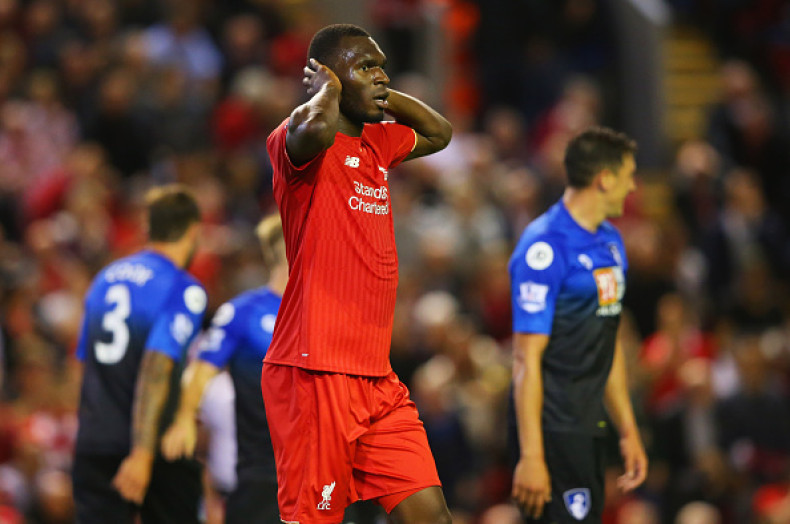 Liverpool first team coach Gary McAllister has suggested both Danny Ings and Divock Origi will have opportunities to prove their worth in forthcoming games, after revealing Christian Benteke is set to undergo a scan to identify problems with his hamstring. McAllister also said that Jordan Henderson's broken metatarsal injury has been successful and that the club's medical department are "looking after" Daniel Sturridge's medical situation.
The Merseysiders host Carlisle United in the third round of the League Cup on 23 September, three days before a home Premier League tie with Aston Villa. Benteke may miss the game against his former club, as he had to be substituted during the 1-1 draw with Norwich City due to hamstring tightness.
McAllister has claimed that the Belgium international will be assessed to discover the full length of the injury. "Christian will have an MRI scan today and hopefully they'll find the problem – he's got a little problem with his hamstring. Everybody [else] is good. Jordan's come through fine. There's not really a timescale on that, but everything went well there. We're picking from nearly a full squad [for Carlisle]."
Should Benteke be forced out of action though, the coach suggests there are no reasons to suspect Ings is not ready to fill the gap, after the former Burnley forward netted his first goal for the Reds against Norwich.
"Danny Ings came on and it was really refreshing to see his performance. If you'd seen him every day since he arrived here at the training ground, if there's anyone who deserved a goal it's Danny," he said. "He's been working his socks off, so it wasn't a fluke – it was down to pure hard work that he managed to get that chance and finish it so well. He's been working hard at his game.
"When you work with younger players – and being an ex-player – it's very encouraging when you see a young player looking at, and hanging onto, most of the things you're trying to impress upon him. I've worked with some fantastic strikers in my day and trying to give Danny these little nuggets of information, you can see he is very open to any advice or little bits of information. That has been really refreshing, so I hope he can go on a little run."
The Liverpool fist team coach also suggested that Origi may have a chance to play despite the youngster being linked with a potential move away from Anfield, having only made one starting appearance so far this season. McAllister confirmed Brendan Rodgers will make a number of changes in his line-up for the League Cup game, with Divock in the mix.
"There will be changes but it will be strong, it'll still be a very strong side. We've got a strong squad. As Brendan has mentioned, in the early games in the season when they just come weekend to weekend, it was nearly a fixed side. But obviously when there's League Cup, Europa League and league matches, you've got to utilise the players that you've got. But we've got to get some momentum going as well, so you want some stability in the shape and the style, so it will be similar to the weekend.
"I'm not going to give you the team but [Origi] is going to be in and around it. He's obviously going to get opportunities, there's games coming up and a game tomorrow. We've got one striker with a slight injury at the moment. Divock will come into the thinking."
Asked about Sturridge's situation, he added: "That was another positive from the weekend. He's a quality player and brings something a little bit different. The medical guys are aware of Daniel's situation and over the season, he's a player they've got to really look after. But it's just a plus to have him back in and around the first team."