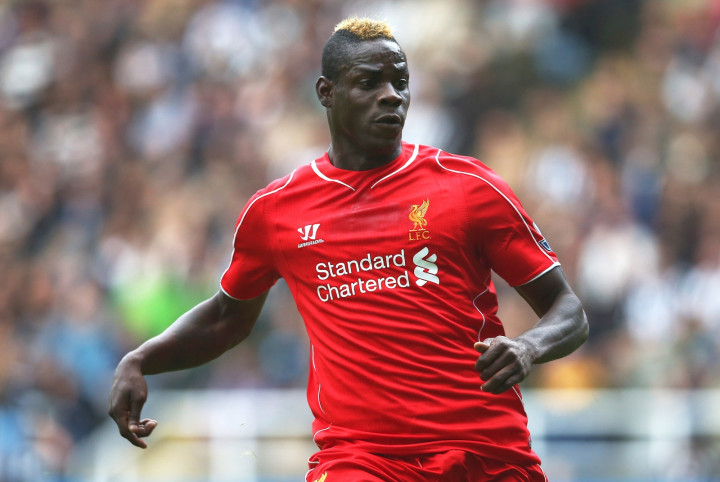 Lille manager Rene Girard has dismissed suggestions Liverpool might attempt to swap Mario Balotelli with Divock Origi during the upcoming January transfer window.
Balotelli has scored just twice since joining from AC Milan in the summer and came under criticism for swapping shirts with Real Madrid defender Pepe at half time during the Champions League loss a fortnight ago.
Origi meanwhile is currently on loan at Lille from Liverpool and is regarded as among the brightest talents in European football after starting for Belgium at the 2014 World Cup, during which he impressed throughout and scored the winner against Russia in the group phase.
But despite Balotelli's problems, Liverpool have not approached Lille over a loan swap in the January window with Girard rubbishing the notion.
"[Balotelli swap?] The matter has never been raised," the 60 year old said.
Liverpool's problems in front of goal this season without Luis Suarez and the injured Daniel Sturridge have led to suggestions Origi could be recalled from his loan spell in Ligue 1 in January, though both clubs have denied the claims.
Origi has scored three goals in 10 appearances for Lille while back on loan at the club, and defender Simon Kjaer says the youngster can be a revelation.
"He could be a truly great player for Liverpool," he said. "He has got great potential and could become one of the best players in his position.
"Origi is one of the greatest talents I have ever played with in Italy, Germany or France. I have no doubt about his potential.
"He's still very young and it was a clever move to let him mature one more season with Lille, but he's got the complete package - physically, technically and great speed.
"A special thing about him is that he has no real weak spots, which he needs to work on. Instead he can just work on the things he's already good at. That's a huge advantage.
"He's actually pretty versatile. We can use him on both sides and up front as well. Now I have played with Origi for a year and he really seems to have a good mentality. He is a dedicated pro at his young age."