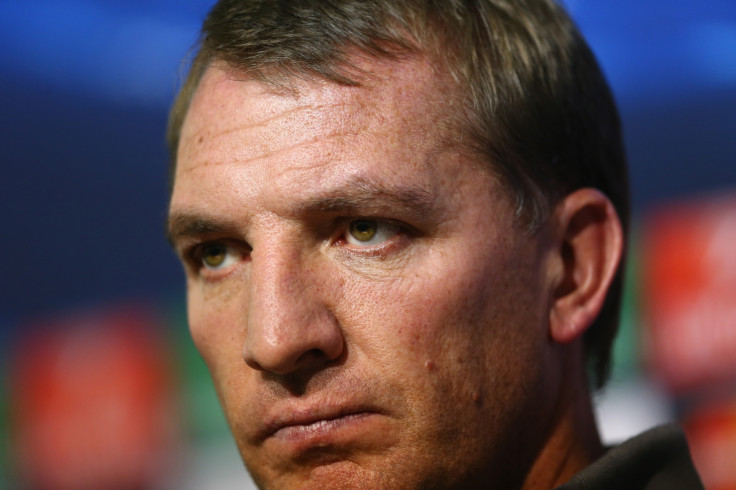 Liverpool manager Brendan Rodgers has confirmed Mario Balotelli remains as a doubt for the Champions League Group B decider against Basel on Tuesday 9 December.
With Real Madrid already as top of the group, the Merseysiders need to beat the Swiss side to secure qualification to the last 16 of the Champions League for the first time since 2008/09.
Rodgers believes the squad have enough talent to cope with both Balotelli's and Daniel Sturridge's absence up front, even though the Reds secured a 0-0 draw against Sunderland in their latest Premier League game on Saturday 6 December.
"I very much doubt Balotelli is fit to play. We have goals in the squad. I believe we have enough talent in the group to get the goals we need to win," Rodgers said.
"We would have taken this scenario when the draw was made. We knew the last two games would be key and that is the case. It's going to be a great night and it's up to us do what we need to do."
Rodgers is aware Basel may try to park the bus in order to secure a draw, which will be enough to see them qualify, and he believes Liverpool have to be patient until find the right opportunity to score.
He said: "We know we don't need to win the game in the first minutes. It's technical and tactical. We have to retain our patience, keep concentration and focus, and aligned with the supporters' passion, we have a great chance
"Basel may come and put men behind the ball as we know they only need a draw but again if we keep patient we can get the result we need.
"We go into the game in good condition physically and mentally. Basel will come here having lost their away games in the group and knowing it'll be tough. We respect them but our objective is solely to win the game."
After a difficult start to the campaign, with Liverpool already 15 points off leaders Chelsea in the Premier League, Rodgers believes a victory over Basel could be a turning point in their season.
He said: "We've had a difficult spell but I can see signs that we're coming through that now. We certainly haven't the consistency this season but slowly I can see the differences in the team, in concentration, focus, and quality."
"We're focusing on tomorrow as an opportunity rather than a threat. If we get through, we can put it to bed and it can give us confidence for the league campaign."