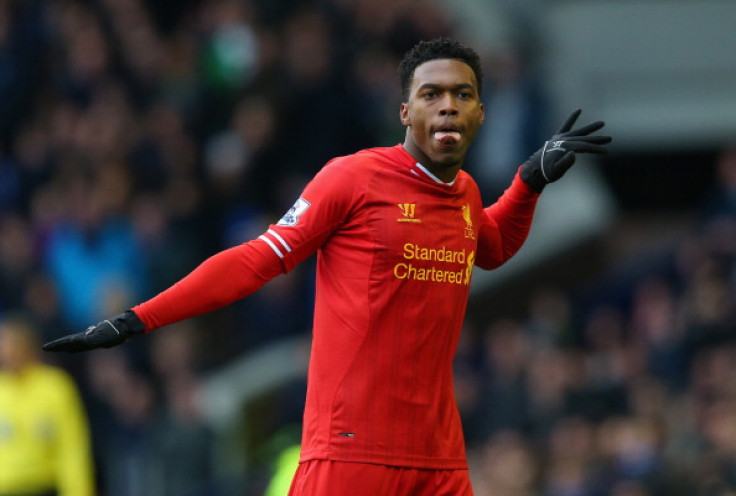 Liverpool have emerged as the first Premier League club to introduce a new technology called myplayXplay, which would allow club doctors to review and analyse an injury on an iPad moments after it occurs on the pitch. Club doctors will now tend to a player on the pitch with a tablet in hand over and above the regular medical equipment at their disposal.
The technology will allow doctors to view the incident pitchside and make a decision on how to treat the player before going on to the field, which will save them much time on an initial diagnosis and help prevent long-term setbacks. Reds doctor Andy Massey is a major believer in the technology and brands this as a "great collaboration" that "enables us to view replays of injuries pitchside. This is about player welfare and fitness and we must never dismiss technology when efforting to protect our players," he said, as quoted by the Liverpool Echo.
Liverpool have already started trials with the new software and the same was apparent when the doctors went to the pitch to tend to Dejan Lovren's injury with a tablet showing replays of the event. The Reds have had a plethora of setbacks this season and manager Jurgen Klopp will be hoping that this new addition to their injury prevention set-up will reap rich dividends and help resurrect their campaign.
Giving an overview of the system, Ivan Reel, one of the brains behind the technology, said, "The old workflow meant medical staff had to rely on an infrequent and shared fixed feed at sideline. This process was described by some of Barclays Premier League staff in attendance as being hit or miss.
"Having witnessed the fixed line feed directly, giving it a 50% effectiveness is likely too high a rating. They would see instances on field and then they would wait with the expectation of possibly not being able to review the play.
"If they were lucky Liverpool staff would get an additional replay. This was all at the mercy of the broadcaster on air schedule. Not ideal when you're attempting to evaluate an injured player's health," he added.