Liverpool legend Jamie Carragher questions José Mourinho's legacy at Chelsea
Former Anfield stalwart continues his war of words with controversial Chelsea manager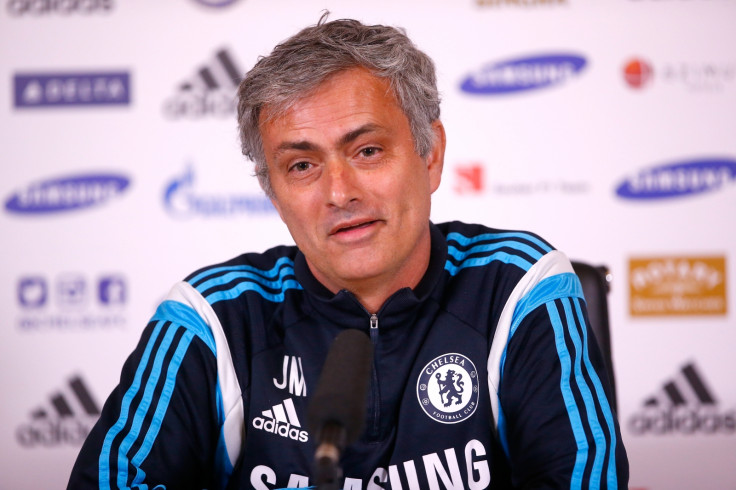 Liverpool legend Jamie Carragher has hit back at José Mourinho, after the Chelsea manager fought back against comments made after his club's Champions League clash against Paris Saint-Germain at Stamford Bridge on Wednesday.
Chelsea exited Europe's elite competition following an entertaining, but controversial, 2-2 extra-time draw.
During the match Carragher, and fellow Sky Sports pundit Graeme Souness, criticised Chelsea's players after several surrounded referee Björn Kuipers following a first-half challenge from PSG's Zlatan Ibrahimović, that resulted in the Swedish international being sent off.
Mourinho denounced the former Liverpool duo during his weekly press conference on Friday, 13 March, suggesting that Carragher had conveniently forgotten his own on-pitch antics since retiring two years ago.
The dispute has continued with Carragher, writing in the Daily Mail, questioning if the "dark" actions of the Chelsea team will have an enduring impact on Mourinho's legacy.
"I must stress that it was all good-natured, but on Wednesday night against Paris Saint-Germain, the actions of a Mourinho team were significantly darker. I called Chelsea's behaviour disgraceful and sad as they pursued a Champions League quarter-final place.
"They went beyond what is acceptable but, unfortunately, it is not the first time we have seen them do it. I doubt it will be the last, either. Mourinho and his teams take winning to a level that other teams and managers do not.
"Respect for Mourinho's achievements in the game is beyond doubt. In a few years from now, we could be acknowledging him as the most successful manager of all time, particularly if he keeps picking up a trophy every 35 matches, as is his current remarkable ratio.
"But will he be loved? Chelsea fans undoubtedly adore him. Porto and Inter supporters will too. Yet beyond that? It is debatable. Will he care how he is remembered? I think he will. Deep down, I think everyone in football cares how they are perceived."
Premiere League leaders Chelsea, who hold a five-point lead over nearest challengers Manchester City, face European qualification hopefuls Southampton on Sunday, 15 March.
Mourinho will be desperate to prove that an early elimination from the Champions League does not impact upon their Chelsea's title challenge. But the team faces a tough test from Ronald Koeman's Saints, who harbour hopes of qualifying after an impressive campaign that has belied pre-season expectations.
© Copyright IBTimes 2023. All rights reserved.