Michael Owen has revealed that he offered himself to Liverpool and after the Reds rejected a chance to re-sign him, he decided to join Manchester United. The striker was signed by the Red Devils' legendary manager Sir Alex Ferguson on a free transfer in 2009.
The former England international came up through the ranks of the Merseyside club's youth system, before breaking into the first team in 1996. After spending eight years at Anfield, he joined Real Madrid in 2004.
Owen struggled at the Spanish capital club. After spending one season at Santiago Bernabeu, he returned to England, having signed for Newcastle United. He was with the Magpies for four seasons, before moving to Old Trafford on a free transfer.
Prior to joining Liverpool's arch-rivals, Owen held talks with Jamie Carragher and urged him to convey his desire to rejoin the Reds to their then manager Rafael Benitez. However, the Spaniard decided against signing him, which saw him make a switch to United.
"I spoke to Carra [Carragher] and tried to get (Rafa) Benitez to do something. I wanted to try to put it right somehow," Owen says in Simon Hughes' new book Ring of Fire.
"When it became clear Benitez didn't want to do a deal, I spoke again with (Alex) Ferguson. He was very positive about me. I was twenty-nine years old. Should I have decided to retire there and then?"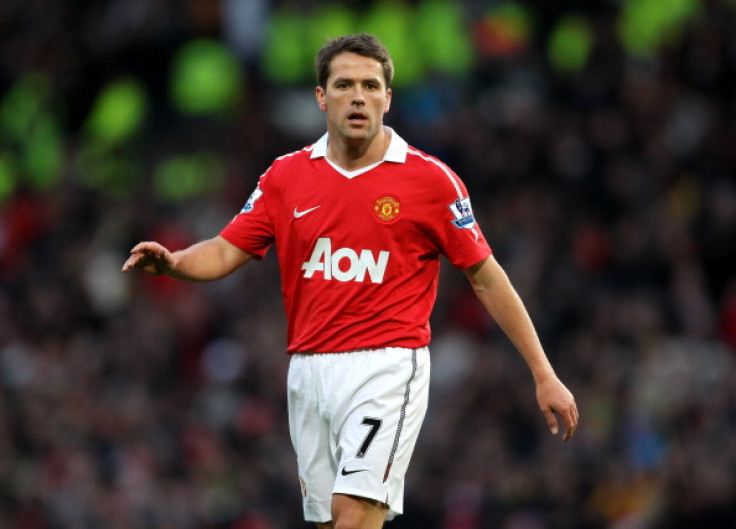 Owen also went on to reveal that even while at Real and Newcastle, he was urging Carragher to help him to return to Anfield. However, the circumstances were such that he could never rejoin his former club.
"At every stage - every summer - I was on the phone to Carra [Carragher] telling him to find a way to get me back," he explained.
"'Does Rafa want me?' I'd say. 'Does Kenny want me? Does Brendan want me?' It was circumstance that stopped it happening.
"Whenever I was available, Liverpool had too many strikers. And when Liverpool wanted me, I was injured. By the end, I wasn't the player I had been before and they simply didn't fancy me. I wasn't good enough."
Owen left United and signed for Stoke City as a free agent in 2012. After spending one season at the Britannia Stadium, he announced his retirement from professional football at the age of 32.