Liverpool legend Phil Thompson backs Jurgen Klopp amid ongoing injury crisis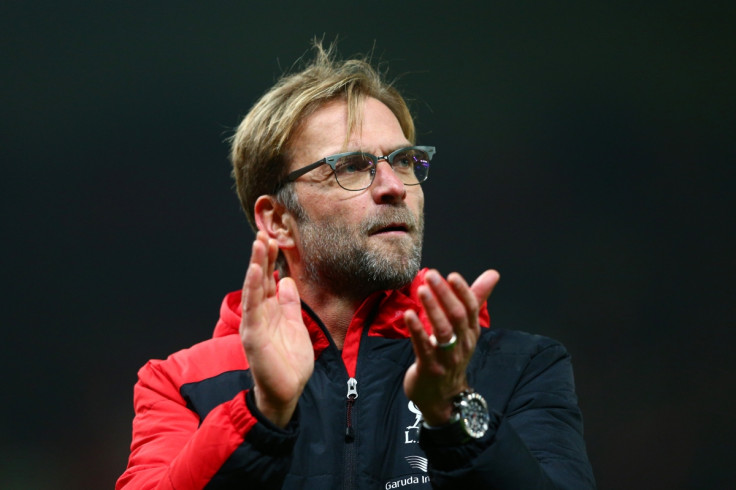 Phil Thompson does not think Jurgen Klopp is to blame for Liverpool's current injury crisis. The Reds are currently without a host of first-team players due to injury, but the Anfield legend has defended Klopp in response to recent criticism of his all-action style of football.
Thompson, 61, claimed Liverpool's Premier League rivals have suffered similar problems this season, and he does not think it is fair to pin the blame on the German.
"It's extremely difficult because of the amount of games we play in the Premier League. Arsenal have had similar problems, Man City have had it with Vincent Kompany, Sergio Aguero and David Silva, and Manchester United have also had their injury concerns," Thompson told Sky Sports.
"I don't think there is any blame at the manager and his staff. It's the nature of the Premier League and the intensity of how we play the games that will be very new to Jurgen. He's never had to deal with playing games over holiday periods when they come thick and fast.
"Some people are saying they are training too hard and others are saying they are not training hard enough. I think the solution is somewhere in between."
The ex-Liverpool star also rubbished the idea of introducing a mid-season break in England, saying coaches must learn to deal with the busy festive schedule.
"It's never done us any harm before. The squad should be big enough and strong enough to cope with this. It's what's made us playing through these winter months, playing when it's extremely wet, the cold and on different types of pitches," Thompson said.
"It's what excites the football world which has made this league. It's not just since the introduction of the Premier League. People have been massively interested in English football since the 1960s and 70s. It's what's made it great and I don't think we should just change it for players to have a break."
Thompson, who was Gerard Houllier's assistant at Liverpool, added: "In Germany they have two weeks off but I don't get that, clubs have just got to deal with it. It goes in cycles, some teams get more injuries than others. Next year it may be Spurs, Manchester City. It just happens.
"We have the games, particularly the lower clubs, you pack them in over the festive period. It's a life saver to them. Just because some coaches don't like the way we do it, well it's tough as far as I'm concerned."
© Copyright IBTimes 2023. All rights reserved.