Liverpool boss Jurgen Klopp has said defender Mamadou Sakho's outburst on social media over his lack of game time is "not positive".
Speaking after the Reds beat Hull City 5-1 at Anfield on 24 September, the German coach refused to discuss Sakho's latest comments, saying that he would deal with the incident at "the right moment".
Sakho posted on social media on 24 September to voice his frustrations at being frozen out of the squad by Klopp.
Writing on Snapchat at around 3am BST, the France international reportedly said he was not being picked to play despite being fit over the past three weeks.
"I was confronted by it and someone said that maybe there was something I should know about," Klopp was quoted as saying by the Daily Mail.
"On a match day I am in a wrong mood to [talk] about it. It is not the right moment to speak about it.
"It makes sense to think about something and then you give the right answer. It is not positive, I would say.
"I will address the situation when I think is the right moment. It will not be Christmas."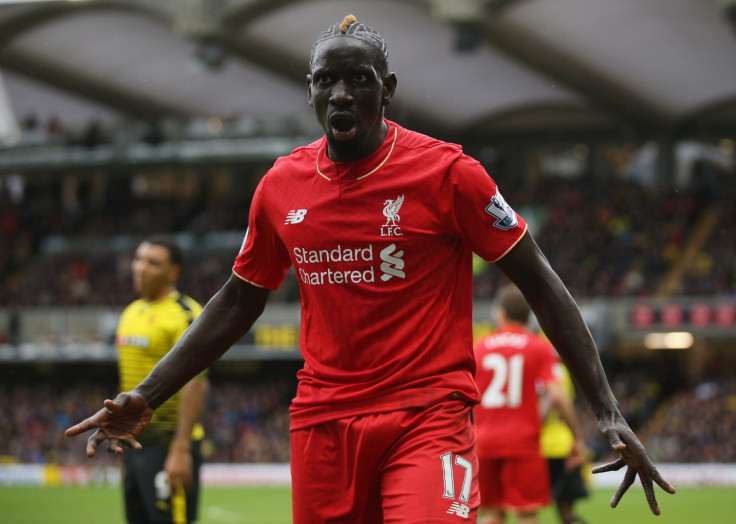 Sakho's future at Liverpool has been in doubt ever since he was sent back from the Reds' pre-season tour of North America for disciplinary breaches.
He has not played since being banned for failing a drugs test late last season – a decision that was later reversed by Uefa, who cleared him of the charges.
Liverpool advised the centre-back to leave Anfield on loan in the summer in order to play regular football, but the 26-year-old turned down moves to other clubs.
Sakho did not feature in any of Liverpool's pre-season fixtures due to an Achilles injury.
He angered Klopp by breaching discipline three times during the North American tour – arriving late for a team flight, missing a team meal and skipping a treatment session in California.