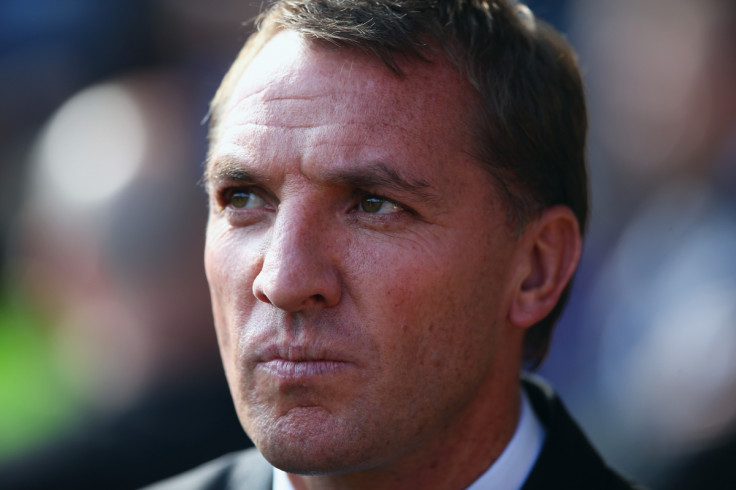 Brendan Rodgers invited Jurgen Klopp to his house when the German became Liverpool boss. Klopp replaced the Northern Irishman as the club's manager in October 2015, and Rodgers has revealed how he tried to help him settle in at Anfield.
Rodgers, 43, admitted the duo discussed the future of Liverpool's big-money summer signing Christian Benteke, who has struggled to make an impression at the club. However, Rodgers suggested that much like Robert Lewandowski at Bayern Munich, the striker's form could improve in time.
"I remember when Klopp first got the job and we sat down and we spoke. We sat and had a chat at my house. He's a good guy. Whatever help he needed going into the job, I was there for that," the former Liverpool manager told beIN Sports.
"We felt at that time that Christian was up there in terms of goals to games. We felt that he was someone that we didn't have in the squad. The problem now is the patience element. There doesn't seem to be time."
Rodgers sees strong parallels between Benteke's underwhelming start to life at Liverpool and that of the much sought-after Polish star's beginnings at Bayern.
"We talk about patience. An example is Robert Lewandowski at Bayern Munich. He wouldn't have got the patience in the Premier League that he did in the Bundesliga and now look at him," the former Liverpool boss said. "Christian over time will show he's a top class player."
Klopp himself recently dismissed speculation surrounding Benteke's future. "Of course he has a future – that is not in question," the Liverpool manager explained. "We have to think about how we create chances. First of all, we can get the ball into the box and then maybe Christian will finish it."