Liverpool have reportedly apologised to Fulham over the tapping-up of American international Clint Dempsey in the summer.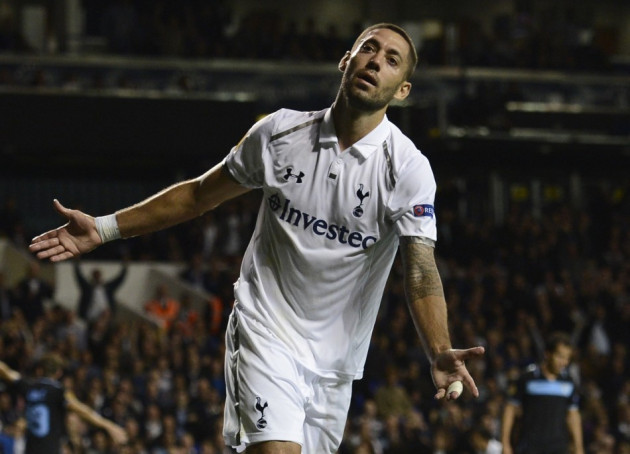 The Reds' owner, Tom Werner, met the west London outfit's chairman Mohamed Al Fayed recently to apologise and make peace, according to the Daily Mail. The report also claims that Liverpool managing director Ian Ayre sent a letter to Fulham last week, admitting their behaviour was wrong.
"Please also consider this letter from me to be an additional expression of sincere regret and apology from our club to your club for our actions last summer. Our club can do better and we pledge that it will," the newspaper quoted the letter.
Liverpool were keen to sign Dempsey in the summer with the club's owners, the Fenway Sports Group, stating on their Web site they had reached an agreement with the 29 year old while he was on a break in the US. This was followed by Brendan Rodgers showering praise on the American in a report on the Reds' official Web site and the club reportedly even manufactured several shirts with Dempsey's name on the back.
Following Liverpool's apology, Fulham are now set to drop their complaint to the Premier League about the Merseyside club unsettling Dempsey, reports ESPN. The forward was eventually sold to Tottenham Hotspur in the summer, after he refused to take part in a few training sessions.
Johnson Studying for Math Degree
Liverpool defender Glen Johnson has revealed he is studying for a Mathematics degree during his free time. The 28 year old is now halfway through the second year of an Open University course and insists he enjoys solving equations as much as tackling opposition attackers.
"I'm doing a mathematics degree I was good at maths at school but I didn't really think of anything else but football. My teachers used to say, 'You ain't going to achieve anything'," the Telegraph quoted Johnson.
"So I was thinking, 'I'll show you'. Now the last thing they'd be expecting me to do is a maths degree but then until they saw me become a footballer they thought I couldn't do that either," the England international added.