Liverpool Talisman Happy to Move into New Role
Liverpool forward Luis Suarez claims he is happy to play in a different position for the Reds, to accommodate the club's new signing Daniel Sturridge.
The Uruguay international, who normally leads Brendan Rodgers' attack, moved into a deeper role after Sturridge was brought on at half-time during last week's 2-1 defeat against Manchester United at Old Trafford.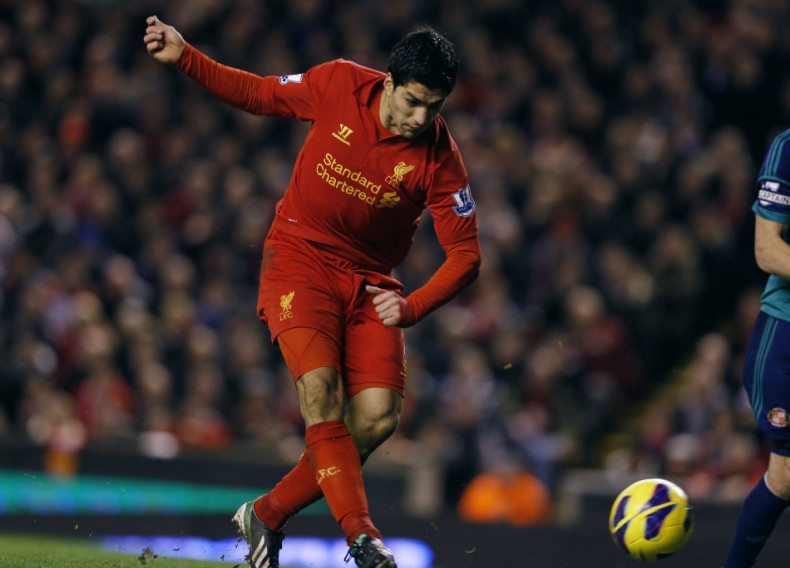 Suarez has operated on the flanks for his national team and former club Ajax and the 25-year-old says he is happy to let the former Chelsea forward lead the attack, if it is in the club's best interests.
"Every player needs to play firstly where he feels most at home, but also where the manager tells him to play. If Daniel has a position where he likes to play, I'll do it without any question at all. All the players here are ready to help the team and play in the position where the manager asks us to play," Suarez told Liverpool's website.
Sturridge has yet to reach full fitness since his move from Stamford Bridge. Nevertheless, the England international has scored in both his appearances for Liverpool since arriving at Anfield from Chelsea earlier this month. Suarez feels the 23-year-old has been doing well.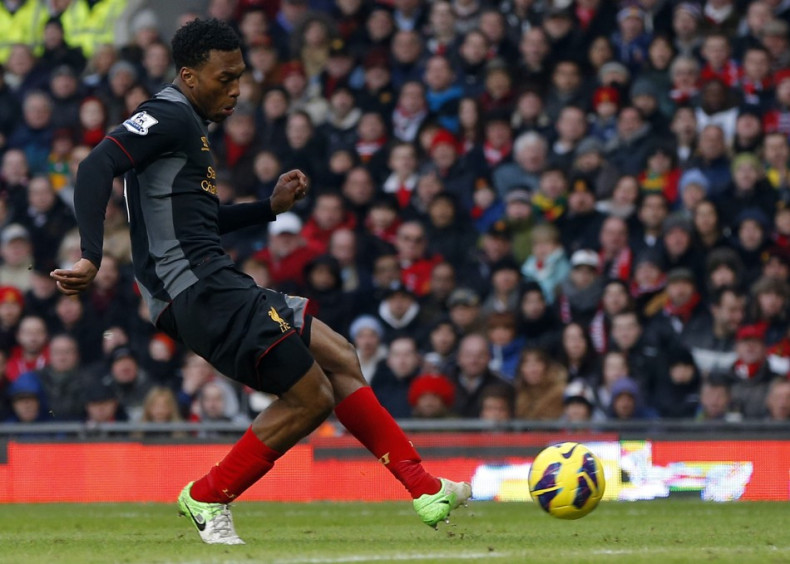 "He's settling into the squad very nicely. He's come here to do the best he can for the club. He's a forward and so he's come here to score and create goals. In the two games he's played he's shown what a quality player he is. The manager is working with him and I think he will bring a lot of happiness to Liverpool and let's hope we can enjoy him being here for a long time," the Uruguayan said.
Suarez also feels the Reds can still qualify for the Champions League this season. The Merseyside outfit are nine points behind fourth-placed Tottenham Hotspur but the forward feels his club can take hope from inconsistent form of the teams above them.
"It's going to be difficult but in English football with all its ups and downs, you can never be sure of anything. We're not ideally placed at the moment, but I think that the club is on the right track and the team is playing in the right way and so we should still be hopeful that we can make this happen," the striker added.
Suarez has 15 goals from 21 Premier League appearances this season.