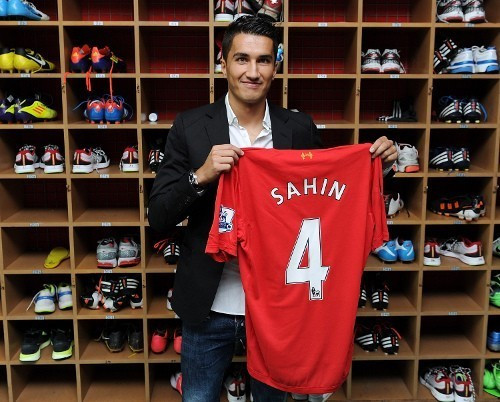 Liverpool midfielder Nuri Sahin has backed manager Brendan Rodgers to turn the Reds' season around and drastically improve on results from recent seasons. The Turkish international, on loan from Spanish champions Real Madrid, compared the former Swansea City manager with Jurgen Klopp, the manager of Bundesliga champions Borussia Dortmund.
"It will take time to take Liverpool back to where it wants to be. When Klopp came we did not have a squad to be champions. He changed a lot, bringing his own philosophy in. It took a while for everybody to follow it," the 23 year old told the Reds' official Web site, explaining the change in Dortmund's fortunes after the former Mainz 05 defender took charge at Signal Iduna Park.
The 23 year old Sahin played under Klopp between 2005 and 2011 and emerged as the driving force behind the club's 2010/11 league triumph. It was his performances in that season and under the 45 year old Klopp that earned Sahin the move to the Santiago Bernabeu last season.
Unfortunately, Sahin was injured when he arrived in Madrid and since recovery has not found enough form to force either Spain international Xabi Alonso or German midfielder Sami Khedira from the starting line-up. The Turkish international, however, is reportedly still considered an important member of the club's future plans and Mourinho agreed to a loan move to Liverpool help rebuild the player's fitness, form and confidence.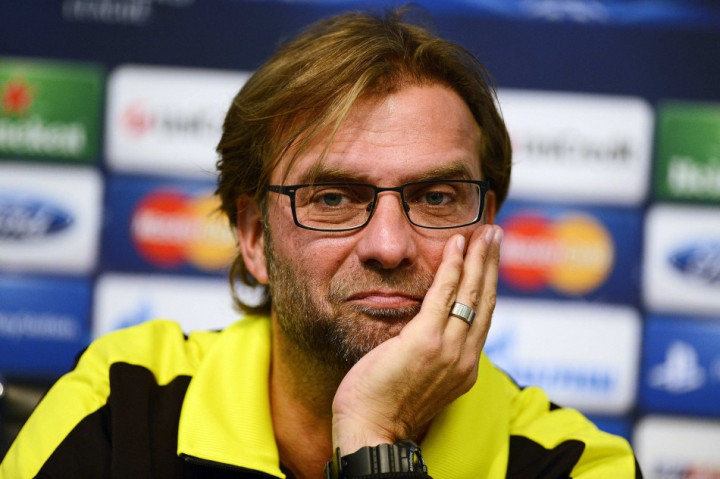 "He had to be calm and consistent. If you go on this way, in the first two or three weeks, okay, you might not get the results, but in the long-term it will go your way if you don't change it. The club gave Klopp the time to do this and it worked out very well," Sahin said about Klopp, adding, "But as a character he is a person who relates to the player. I can see Brendan doing the same. Brendan's character was very influential in me coming here."
However, if Rodgers is indeed to live up to Sahin and the fans' expectations, drastic improvement is needed. The Reds have suffered one of their worst ever starts to the league season in the Northern Irishman's debut campaign. The Anfield club are presently 14th in the league, with six points from seven games (and only one win so far).
Nevertheless, if Sahin's first few performances in the club's colours are anything to go by, Liverpool fans have much to look forward to. The Real Madrid player has made only five appearances so far but has already scored thrice and with Rodgers desperately in need of a striker, it might not be far-fetched to stick the Turk up front, alongside Uruguayan Luis Suarez and see if he can't add to that tally.