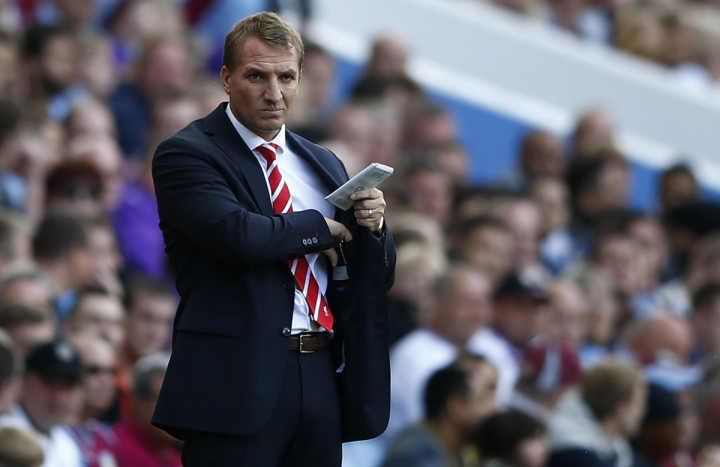 Liverpool are set to offer Brazilian midfielder Philippe Coutinho a new contract this summer.
The Reds have been impressed with the Brazilian's performances since his arrival from Inter Milan in January 2013. He was a key player during their title challenge last year and Brendan Rodgers views him as an important part of the squad for the future.
The Anfield club's boss revealed that Coutinho was one of the few players on the list in line for a new contract this summer, with Steven Gerrard, Jon Flanagan, Jordan Henderson and Suso the other players up for renewal with the club.
"A new contract for Philippe is something we will look to do over the summer," Rodgers said, as quoted in the Liverpool Echo.
"He's certainly on that list. It's all in hand. He's certainly a valuable player and a great asset to the club."
"He's come in here and shown his quality, and really developed as a young player. Now he's moving into the best years of his life as a footballer," the former Swansea City boss added.
The Northern Irishman also went on to praise the Brazilian midfielder for putting the disappointment of missing the World Cup in his home country behind him and pushing on with some top performances for Liverpool during their pre-season tour of the USA.
"Philippe will probably be glad now he didn't make the World Cup squad."
"I can only gauge it on how he was mentally and physically coming back. He came back with a great level of fitness - right on the limit of his weight," Rodgers explained.
"He's in great condition, he clearly worked hard in the off season and since he's come back we've seen in the games how strong and aggressive he is."
"He's 22 and hopefully by the time the next World Cup comes around he will be an important part of the Brazil team I'm sure his best years will be at Liverpool," the Reds boss concluded.