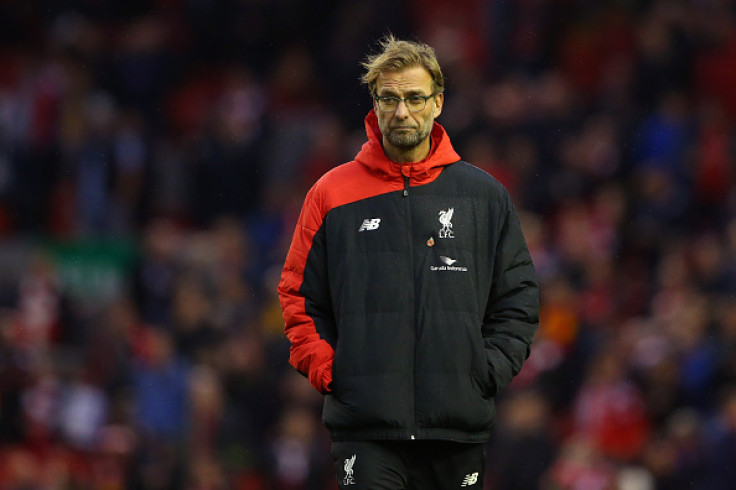 Liverpool FC are in the process of slashing the number of players at their Kirkby academy as they switch their priority from quantity to quality. The Reds' academy director Alex Inglethorpe admitted that the process began last season and is set to continue in the future. The club are planning to retain young players with genuine potential to make it to the first-team rather than adding players just to build numbers at the academy.
The numbers have reduced drastically with over 15% of the academy players being let go of in the past year from the U9's through the U21's. The academy director revealed that the number of boys currently at the academy is fewer than 200 from 240 last year.
Inglethorpe, however, admitted that there will not be any restriction on the number of players in a select age group, as they will be measured according to their potential to make the step up into the senior Liverpool squads, be it the U21's or the Reds' first-team.
"The definition of Academy is that it should be a place of elite," Inglethorpe told the Liverpool Echo. "It should be the case that when you look a player or their parents in the eye, you think there's a genuine chance of them ending up playing for Liverpool."
"Often it does the parents and the players a disservice if you are taking boys just to fill up numbers. That doesn't seem right to me. Often those boys will go to other clubs, be happy and stand a far better opportunity themselves by playing regularly," explained the Reds' academy director.
"The changes started last season. We had around 235/240 before, it's just under 200 boys now and that figure will head south still. The focus here now isn't on having a specific number in each age group, it's around wanting a specific level of quality in each age group. There is no perfect number to have in an age group. If there are 25 boys, all unbelievable talents, all gifted, all got a real chance, then great we'll have 25.
"But there's no point having 25 boys in an age group if you think only 10 have the long-term potential to stay on and become scholars or under-21s players. It's not fair to the remainder of the group."