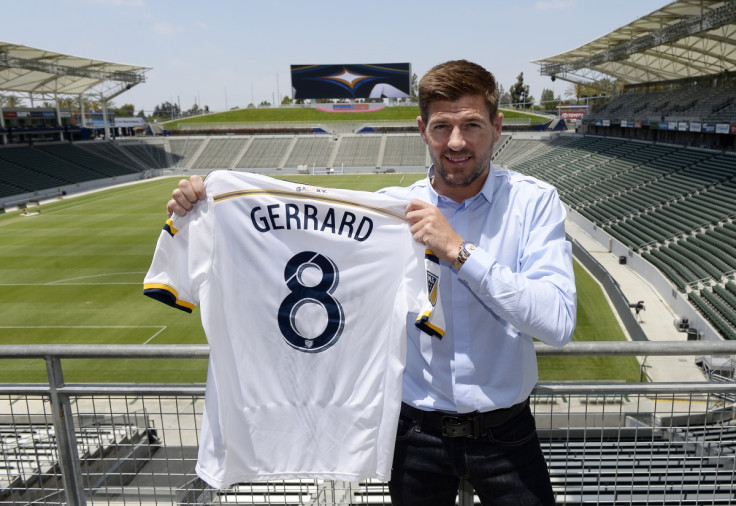 Former Liverpool captain Steven Gerrard is reported to be holding talks with new Reds boss Jurgen Klopp on a surprise return to Anfield. Gerrard left Merseyside at the end of last season to join Major League Soccer outfit LA Galaxy on an 18-month contract.
His exit came after finding playing opportunities hard to come by under previous Liverpool boss Brendan Rodgers. The Galaxy's season ended last week when they were beaten 3-2 by Seattle Sounders in the first round of the MLS play-offs and Gerrard is apparently keen on cutting short his career in the US, according to the Independent.
The paper claimed Klopp and Gerrard had spoken to each other several times over the past month, with the German coach viewing the midfielder's presence at Melwood as having a positive impact on the squad's professionalism and morale. However, the 35-year-old is only likely to return in a coaching role, with the chances of a playing agreement hampered by Galaxy's potential demand for a transfer fee.
Loan deal unlikely
The Independent reported that Galaxy were unwilling to sanction a loan deal for Gerrard like the ones they afforded to David Beckham, who had two temporary spells at Serie A giants AC Milan. MLS commissioner Dan Garber, who brokered the deal to bring Gerrard to the US, ruled out the chance of the ex-England international securing a loan move back to the Premier League last week.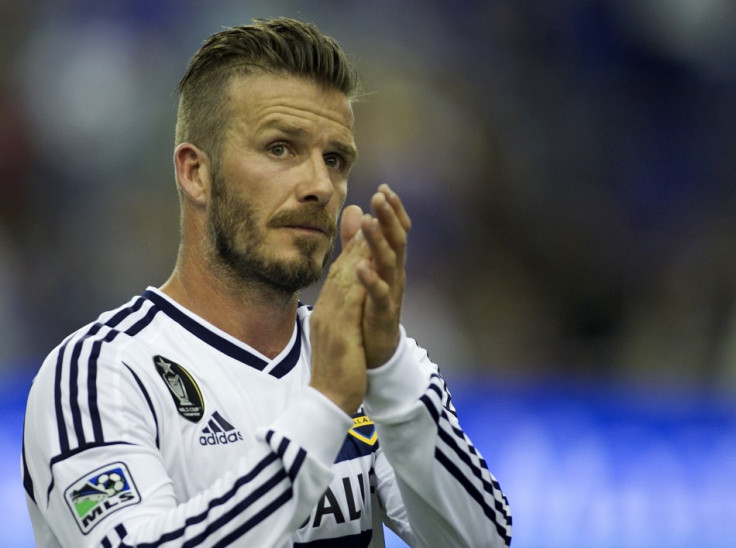 "I don't think so and I had not heard that was something that was being contemplated. It doesn't happen as much as it used to," Garber was quoted as saying by the Mirror. "David Beckham knows very well that I was really upset with the big hoopla and the massive commitment we made and then David went and played in Milan. And people in our country said, 'What? He plays for two teams? And you are trying to build a sport'."
Gerrard is due to attend Liverpool's home game against Crystal Palace on 8 November and is likely to meet Klopp face-to-face.