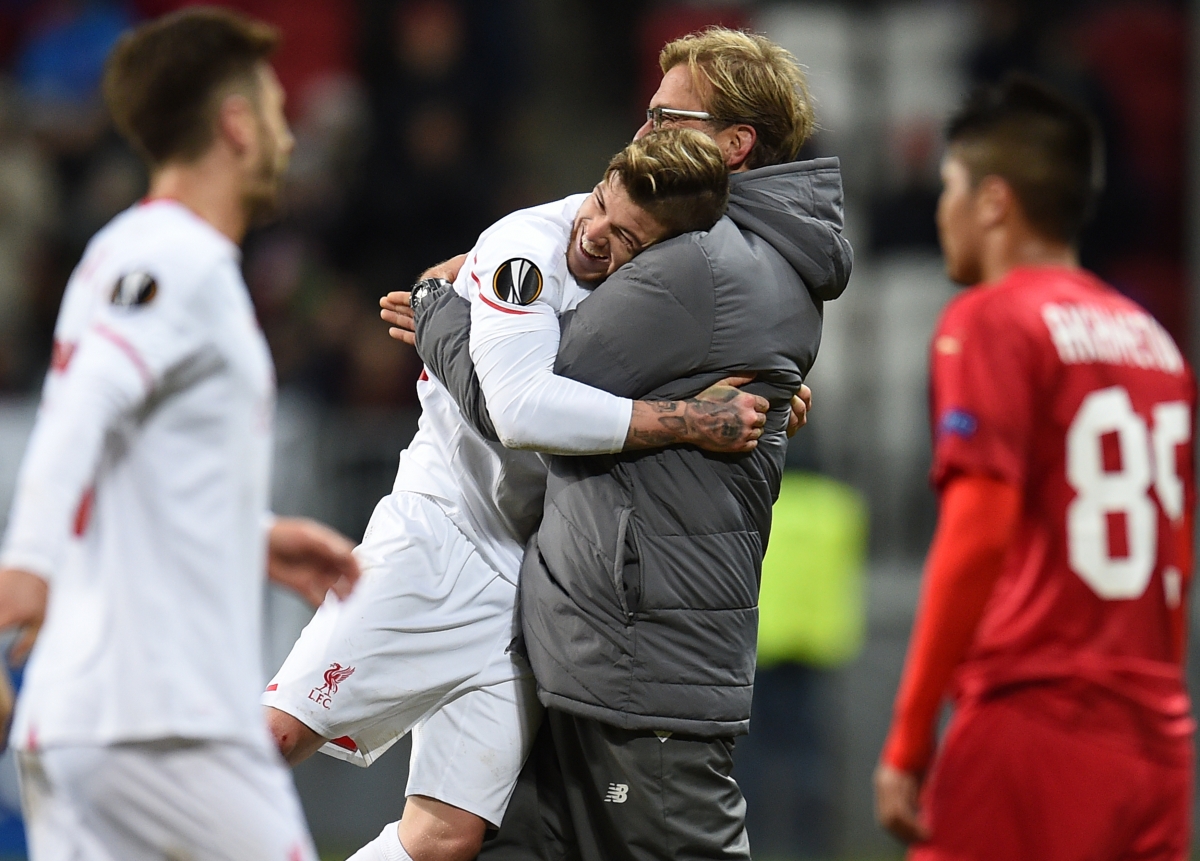 Jurgen Klopp has hit out at those who keep asking about his transfer plans for January, stating that he has utmost trust in his players to deliver and does not need to buy more quality to scale his targets for the season. Liverpool are currently seventh in the league, six points adrift of a place in the top four.
It was widely believed that Klopp would spend liberally in the upcoming transfer window to close the gap on the top four and aim to challenge for the Premier League title. Their demolition of Manchester City and Southampton in close succession led to a massive vote of confidence from the fans and media, but the uproar was short-lived as the Reds succumbed to a 2-0 defeat at the hands of relegation fighters Newcastle United.
Meanwhile, Klopp is of the view that a team does not need transfers for them to perform well in the league and has refused to confirm if he will loosen his purse-strings in the coming window. The Reds have a few injury worries, with Daniel Sturridge being the biggest miss among them all, who is out yet again with a hamstring strain.
"I think it's pretty cool to sit on that side of the table and only think of 'bring new players.' I hope your company is not always thinking of bringing two or three new guys for your job. I said it before that I am not one per cent in doubt about the quality of this squad. That's what I thought in the summer when I was not here, that's what I thought in October when I came here, now we have December - my mind didn't change every two days," Klopp said, as quoted by Goal.
"You always ask for new players because you think they are players that can come in and help us at this moment. But I think football should be a very good example for life that working together with the right people should always be better than trying always to find new, better ones," he added.