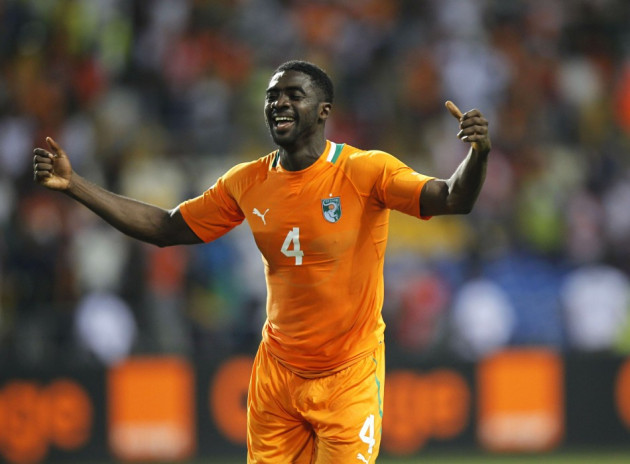 Liverpool manager Brendan Rodgers believes that Kolo Toure will be a brilliant replacement for Jamie Carragher.
Toure was released by Manchester City after struggling for game time across the 2012-13 season. The 32 year old came to an agreement with the Reds early in the summer, and has now officially joined up with the side for pre-season training.
While some critics have argued that Toure might be past his best, Rodgers insists that the opposite is true, and that after Carragher retired at the end of last season, the defender will serve to fill an important role with both his skills and experience.
"I saw him play a lot of games last year," Rodgers said, according to the Liverpool Daily Post. "I saw him play at Aston Villa and in a lot of other games and I thought he was Manchester City's best player.
"Losing someone like Jamie Carragher was going to leave a massive hole for us in terms of his experience.
"Kolo's experience is going to be really important for us - but not just that. He's someone with a winning mentality.
"There weren't too many available who were better than Kolo Toure. He's played with big clubs, he understands what a winning mentality is about.
"He's a good man as well - he knows what the culture is like at a big club."
Toure spent seven years at Arsenal after moving from the Ivory Coast to England in 2002. He won multiple trophies with the north London side before sealing a move to City in 2009.
But despite a good start with the Manchester club, the defender has suffered from a great deal of competition for his position, and though no manager was in permanent charge of the club at the end of last season, the board made the decision to let him go for free.
Toure will now have a chance to show he is not past his best days at Liverpool, and the 2011/12 title winner is likely to receive multiple chances from Rodgers to prove he is worth the gamble.