Liverpool manager Jurgen Klopp has been urged to reconsider reintegrating Mamadou Sakho into his squad after the France international's recent displays on loan at Crystal Palace. Sakho has played every minute of the Eagles last six games, ending up on the winning six five times; a run which has included four clean sheets.
Sakho's latest outing came in the 3-0 win over Arsenal which helped Sam Allardyce's side pull six points clear of the Premier League relegation zone. Winger Andros Townsend, who opened the scoring at Selhurst Park, has urged the club to enlist the 27-year-old on a permanent basis should the club survive the drop. The Liverpool Echo understand the asking price for Sahko is around £30m.
Having been sent home from Liverpool's pre-season tour of the United States, Sakho did not play a single minute during the first half of the campaign, though Klopp is yet to confirm whether he will reconsider the Frenchman for next season. Former Reds Under-23 coach Michael Beale believes the German would be foolish to overlook the centre-back, particularly given the club's defensive problems.
"It is a shame what happened at Liverpool (falling out with Klopp)," Beale, who left the club in December 2016 for Sao Paulo, told Sky Sports. "Both parties have lost. Sakho is playing for a club that I think he is too good to play for. "Everyone is looking for a left-footed centre half. If it is to be that he leaves Liverpool, he won't be short of offers. He will likely move on.
"It will be sad if there cannot be some form of reconciliation, because I think Liverpool still need him. Jurgen felt he could go with other players. If Sakho was able to play against Sevilla in the Europa League final, Liverpool would have won. I am sure of that. That would have changed the whole course of things at Liverpool; they would have been in the Champions League, extra revenue, attract better players etc. Maybe Klopp cannot forget that. I don't know the ins and outs."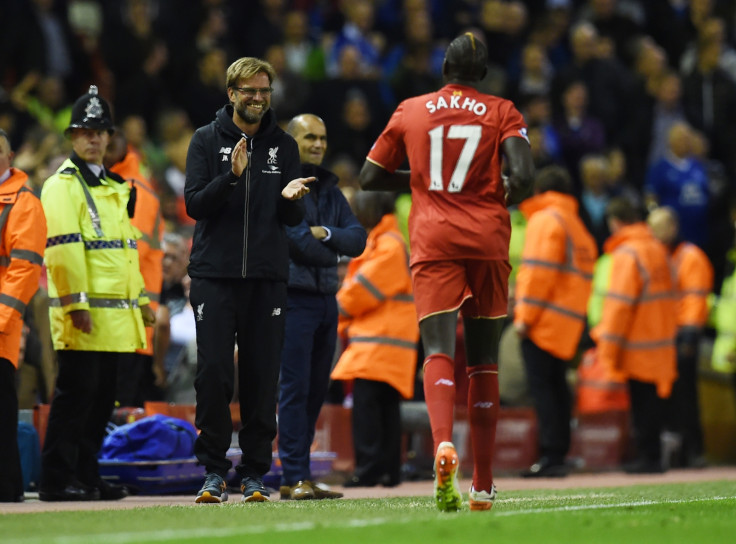 Beale worked with Sakho during the first half of the campaign in the Liverpool youth side as Sakho sought to regain match fitness ahead of a January move. The episode follows an overturned doping violation which saw him miss the last two months of the season including the Europa League final against Sevilla, which the club lost 3-1 in Basel.
"When he first came to us at the U23s, I didn't really know what happened with the manager," Beale added. "I didn't want to know, and I said to him that as long as he respected me and the U23 players and staff then we wouldn't have a problem. He went well beyond that.
"From that day onwards he was getting changed in a Portakabin. He was never, ever late, and he worked his socks off. He could not have been a better professional. You are seeing the results of that work now at Palace.
"Although we had some good players in that group – Ben Woodburn and Trent Alexander-Arnold – he was playing in front of 1,000 people, and was the target for everyone, being so famous. His attitude was outstanding. I have never seen anything like it.
"We built a really good relationship, and he texted me when he joined Palace, obviously pleased to have made the move. For a team like Crystal Palace, he is a godsend. He is not usually someone they could afford, or even pay that sort of salary. He is inspirational to others around him. He is one of those guys who just walks into a dressing room and has a presence, you know they are there."