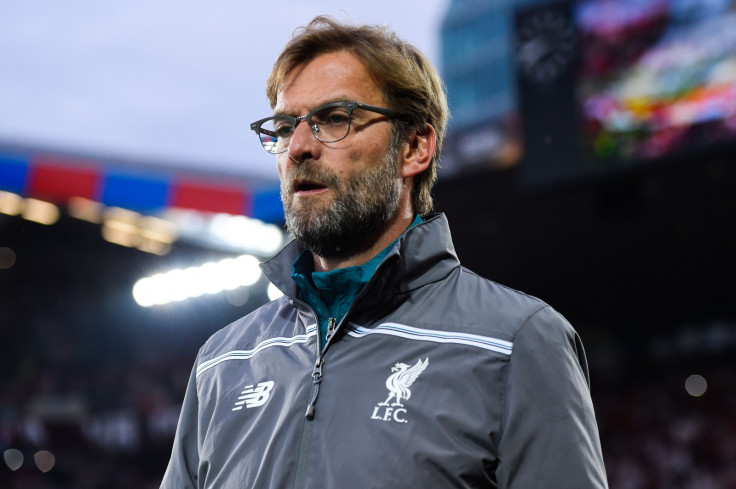 Liverpool are reportedly keen to loan out midfield starlet Allan Rodrigues de Souza to another European club this summer. The 19-year-old Brazilian does not yet qualify for a UK work permit and spent his first season signed to the Anfield club out on loan at SJK in Finland and with Sint-Truidense in Belgium.
A series of eye-catching performances while out on loan has led to interest in his services from clubs across the continent, including some in France, Spain and Holland. The youngster is currently away with Brazil U20s in South Korea, where they are preparing for next year's U20 World Cup, but he could be playing for another European club again next season.
The youngster is highly rated by Liverpool boss Jurgen Klopp, who is set to overhaul his squad this summer following their 3-1 defeat to Sevilla in the Europa League Final. The Anfield club are eager for Allan to get as much experience as possible before they try to secure a UK work permit for the player, according to the Liverpool Echo.
The Liverpool boss has already spoken in glowing terms about Allan, admitting he is keen to have him around the club's first-team as soon as possible. "When I came here, one or two months later Allan was here and I said 'who is this?' 'He is a player for us and the week before he became a champion in Finland.' 'Interesting – why didn't he play here?' 'Because it's not possible.' And then I started learning about the FA rules and things like this," the Liverpool manager shared.
"I saw him in training and I thought 'oh my God, what can we do to keep this boy here and bring him into the line-up?' He's 19 years old, an outstanding talent, a good player with a good attitude, everybody loves him, he's a nice lad – so that's really, really good. He's a smart player. There is no chance in this moment here because he can't get the permission to play here, so we have to send him out on loan."