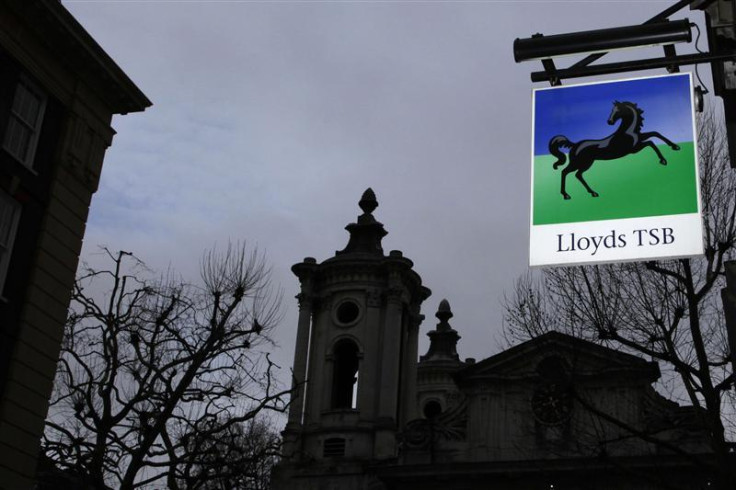 A former anti-fraud boss at Lloyds Banking Group is facing allegations that she illegally claimed £2.5m from the state-controlled lender, according to London's Metropolitan Police.
The Crown Prosecution Service gave police the green light to Jessica Harper, who was once head of fraud and security for digital banking at Lloyds, with one count of fraud by abuse of position under section 1 of the Fraud Act 2006.
It is alleged that Harper submitted false invoices to claim payments worth £2,463,750.88 between September 2008 and December 2011.
The alleged fraud was identified and reported to Scotland Yard by Lloyds and was against the bank's money, not its customers' cash.
Harper, who is no longer employed by Lloyds, will appear before Westminster Magistrates Court on 31 May.
"We have determined that there is a realistic prospect of conviction and a prosecution is in the public interest," Andrew Penhale, deputy head of the CPS Central Fraud Group, said.
According to her LinkedIn page, Harper started working for Lloyds in 2000.
Taxpayers own just under 40 percent of Lloyds after it was bailed out by the Treasury during the financial crisis.
"As the court process is ongoing it would be inappropriate for us to comment," a spokesperson for Lloyds Banking Group said.