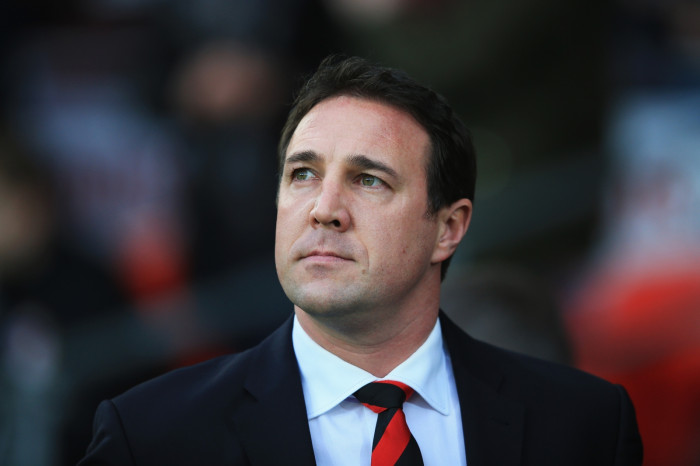 The League Managers Assocation has apologised for defending Malky Mackay's alleged racist, sexist and homophobic text messages as "banter".
The former Cardiff City manager as well as ex-Bluebirds colleague Iain Moody were reported to the Football Association by their former employers for explosive text messages the pair exchanged.
But an apology issued by the LMA backfired spectaculary yesterday when it dismissed the messages as "banter".
Now, after a groundswell of condemnation from ex-footballers and charities, the LMA has released a second statement apologising for its first effort.
The original LMA statement said: ""These were two text messages sent in private at a time Malky felt under great pressure and when he was letting off steam to a friend during some friendly text message banter."
"Malky finds it strange that these matters were only raised with the FA and in the media now, 8 months after his employment ended and the day before he was reported as being offered the opportunity to become manager of Crystal Palace FC," it continued.