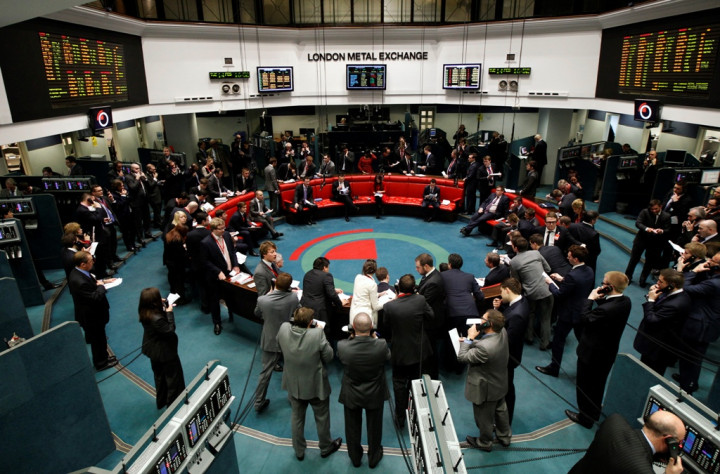 The London Metal Exchange is busy focusing its energies on convincing US lawmakers that its planned reforms are enough to ease delivery backlogs at over 700 warehouses that it oversees.
The world's biggest metals bourse, trying to resolve a crisis over its warehousing policy that end users say has bloated prices and altered supplies, is reportedly lobbying to prevent American lawmakers from drafting rules that compel regulators to intensify oversight of the exchange on the US soil.
The LME recently met US Senator Sherrod Brown, who had urged regulators to crack down on the 137-year old bourse, Reuters reported.
Brown has been pushing for sweeping changes in the way the LME and its warehousing network operate.
Unnamed sources told Reuters that Brown has demanded a cap on the rent that warehouse operators can charge on metal stored in their facilities, discouraging stockpiling by placing a limit on the money that can be made from storage.
But experts and the LME have said that such a drastic measure could be considered as anti-competitive.
On its part, the bourse wants warehouses to ship out at least as much metal as they take in.
The so-called load-in/load-out (Lilo) rule is one of many proposed changes to the LME rulebook, aimed at slashing waiting times to 50 days at the most.
The LME's court victory in Britain earlier this month could help in its negotiations with the US lawmakers and support the introduction of the new rules early next year.
London Win
On 8 October, the LME won an appeal over a lower court ruling that blocked its plan to tackle delivery delays at warehouses.
The LME was prevented from imposing part of its new warehouse rules following a legal challenge mounted by United Co Rusal, the world's largest aluminium producer.
LME had asked storage facilities with the longest wait times to deliver more metal than they took in. Rusal objected, saying the bourse had not adequately consulted with the industry and that it had harmed the firm's economic interests.
The LME, the world's biggest marketplace for industrial metals, was acquired by Hong Kong Exchanges and Clearing (HKEx) in 2012.