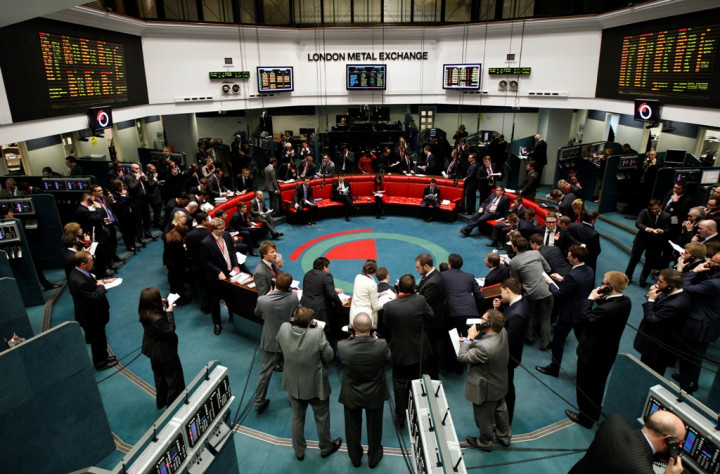 The US commodities markets watchdog has been monitoring developments at London Metal Exchange (LME), which is trying to resolve a crisis over its warehousing policy that end users say has bloated prices and altered supplies.
The US Commodity Futures Trading Commission (CFTC) has been in touch with the LME, Timothy Massad, the new CFTC chairman told Reuters, as the exchange prepares to roll out a new aluminium contract to ease concerns that global aluminium pricing is broken.
But Massad refused to comment on the status of a CFTC probe into complaints from consumers, like Coca-Cola Co and MillerCoors that use the metal to make cans, that prices were artificially bloated by sluggish delivery times.
In August, a US court dismissed antitrust lawsuits brought against traders in the aluminium market saying there was no deliberate conspiracy to inflate the metal's prices.
US District Judge Katherine B Forrest threw out the antitrust claims accusing Goldman Sachs, JPMorgan, Glencore, their metal warehousing businesses and the London Metal Exchange (LME) of intentionally limiting aluminium supplies and driving up prices in America.
Judge Forrest said the complaints, by buyers of aluminium and aluminium products, did not make for a persuasive case that the defendants colluded to increase prices.
The LME said in April that up to a quarter of the electronic trading volume on the exchange originated from Asia-based participants.
The LME, the world's biggest marketplace for industrial metals, was acquired by Hong Kong Exchanges and Clearing (HKEx) in 2012.
The CFTC was set up to prevent illegal price manipulation and unfair trading.