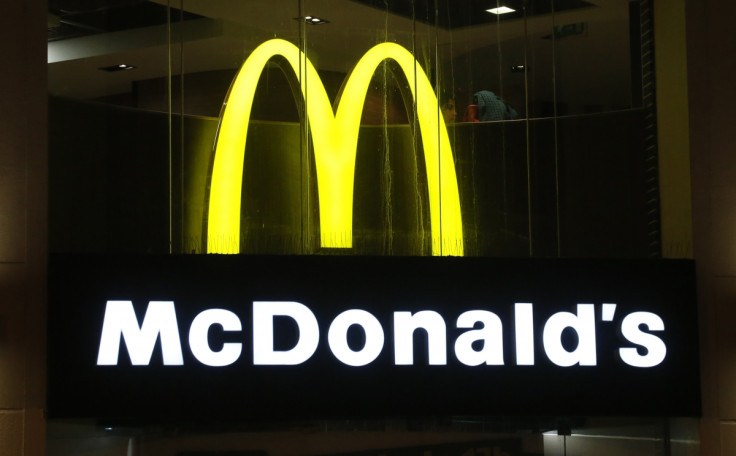 A McDonald's restaurant has controversially opened just 100 yards from the Vatican State in Rome, in a move criticised by cardinals and bishops.
The chain of the fast food giant opened on Friday (30 December) on the ground floor of a Vatican-owned building yards from St Peters Square, the Catholic Press Agency reported.
The opening was a low-key affair, after senior clerics and Catholics groups criticised the planned presence of a restaurant synonymous with commercialism and convenience culture in property owned by the Catholic Church.
McDonald's made no announcement, and the opening wasn't noted in the official Vatican newspaper, L'Osservatore Romano. Only a new golden arches symbol on the McDonald's Italia website betrays its existence.
According to La Repubblica, McDonald's will pay the Administration of the Patrimony of the Apostolic See, which supervises Vatican property, more than €28,000 (£24,000; $30,000) a month for renting the space. Upper floors of the building are also reportedly used as office space by several cardinals.
Cardinal Elio Sgreccia, president emeritus of the Pontifical Academy for Life, branded the decision to rent Vatican property to the fast food chain "aberrant" and a "perversion".
Sgreccia told the newspaper that that no price is high enough to justify the "disgrace" of selling "unhealthy" food "that I would never eat" in such a place.
"I repeat, selling mega-sandwiches in Borgo Pio is a disgrace," he said. The rent money could better be used to help "the area's needy ... and suffering, as the Holy Father teaches," he said