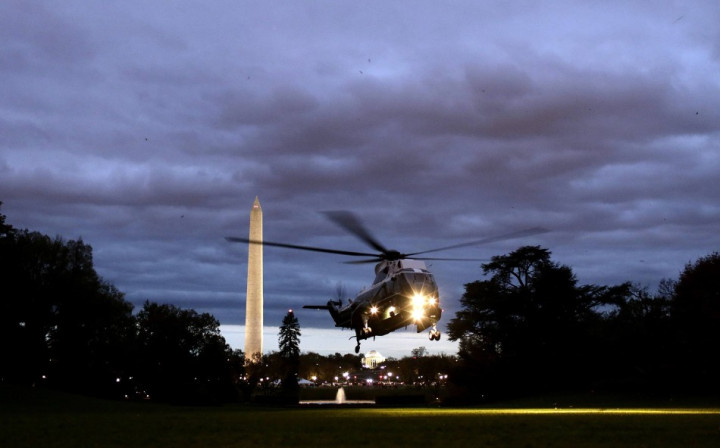 US defence giant Lockheed Martin has agreed a deal to buy helicopter maker Sikorsky Aircraft for $9bn (£5.78bn, €8.31bn).
The company said its net outlay for the purchase, which will go through by the end of this year or in early 2016, will effectively be reduced to $7.1bn as a result of tax benefits.
The acquisition is the second largest for Lockheed, the world's largest defence contractor, since it merged with Martin Marietta in 1995.
"Silorsky is a natural fit for Lockheed Martin and complements our broad portfolio of world-class aerospace and defence products and technologies," Lockheed Martin CEO Marilyn Hewson said in a statement.
"Together, we'll offer a strong portfolio of helicopter solutions to our global customers and accelerate the pace of innovation and new technology development."
Silkorsky, a division of United Technologies Corporation, is a leading manufacturer of helicopters and fixed-wing aircraft including the iconic Black Hawk helicopter.
Its acquisition consolidates Lockheed's position as the Pentagon's largest supplier.
Lockheed said the transaction will have no impact on the company's previously stated commitments to return cash to shareholders through dividends and to reduce outstanding share count to below 300 million shares by the end of 2017.
Shares in the Maryland firm closed 1.9% higher in Wall Street on 20 July.