Team GB have netted 57 medals (25 gold) so far and are only behind the USA and China in the table, with just two days to go. After a slow start, the host nation has turned into a winning machine and will be looking to improve their record on day 15. With Mo Farah and Luke Campbell in action on Saturday, Great Britain have gold medal hopes on the track and in the boxing ring.
Here is what to expect on Saturday 11 August at London 2012 (all times BST):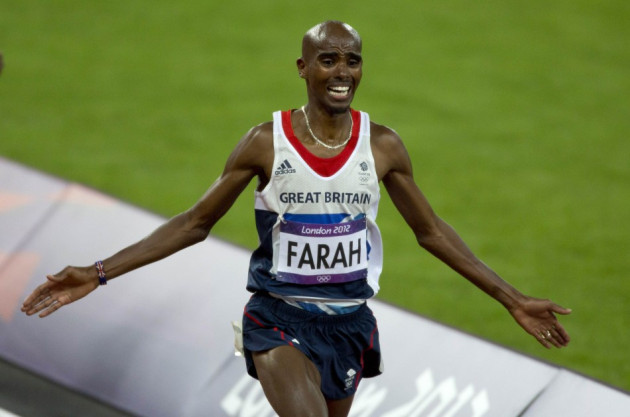 Athletics: Event favourite and world champion Mo Farah will compete in the men's 5,000m at 7:30pm as the 29-year-old looks for his second gold at London 2012, after winning the 10,000m last Saturday. American duo Bernard Lagat and Galen Rupp - who took silver in the 10,000m - will also be among those battling for the medals. Meanwhile, Usain Bolt will lead Jamaica's title defence in the mens' 4x100m at 9pm.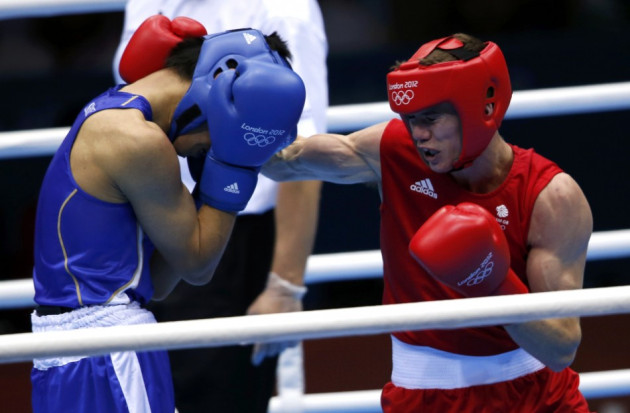 Boxing: Luke Campbell takes on John Joe Nevin of Ireland in the men's bantamweight final at 8:45pm at the Excel Arena. The two have met twice before, winning one each. Both nations already have one boxing gold each, through Nicola Adams and Katie Taylor.
Canoe Sprint: Ed McKeever will be looking to clinch gold in the men's K1 200m final at 9:37am, after producing a sublime performance in the semi-finals, finishing second behind Mark De Jonge of Canada. Meanwhile, Team GB's Liam Heath and Jon Schofield will be in action in the men's K2 final at 10:48am.
Diving: 2009 world champion Tom Daley will be in action in the men's 10m individual platform the semi-finals of at 10am, after scraping through the qualifiers on Friday. The final set to start at 8:25pm. Defending champion Matthew Mitcham of Australia and Chinese duo Qiu Bo and Lin Yue will be among the contenders.
Modern pentathlon: Team GB's Nick Woodbridge and Sam Weale will be in action in the modern pentathlon starting at 8:45am, with the five events (pistol shooting, fencing, 200m freestyle swimming, show jumping, and a 3km cross-country run) set to take place across three venues - the Copperbox, the Aquatics Centre and Greenwich Park.
Hockey: After suffering a 9-2 defeat in their semi-final against the Netherlands, Team GB men will take on Australia in the bronze medal match at 3:30pm. The two teams met in the group stage once, with the hosts coming back from three down to earn a draw.
Mountain Bike: The cross-country race begins with the women's event at 12:30pm, with Annie Last set to become the first British woman to take part in the event since Sydney 2000.
Where to Watch Live
You can follow all the action live on BBC One to 10pm BST; with breaks for BBC News between 1pm BST and 1.45pm BST and 6pm BST and 7pm BST). Coverage in that period will be available on BBC Two and will continue from 10pm BST to 10.40pm BST. Live coverage is also available to 11pm BST on BBC Three and BBC HD. Sky 3D will have coverage until 9.45pm BST and EuroSport to 9.15pm BST.
You can also follow all the action live, via text updates, on the official Web site for the London Olympics 2012 and via a special BBC video player.