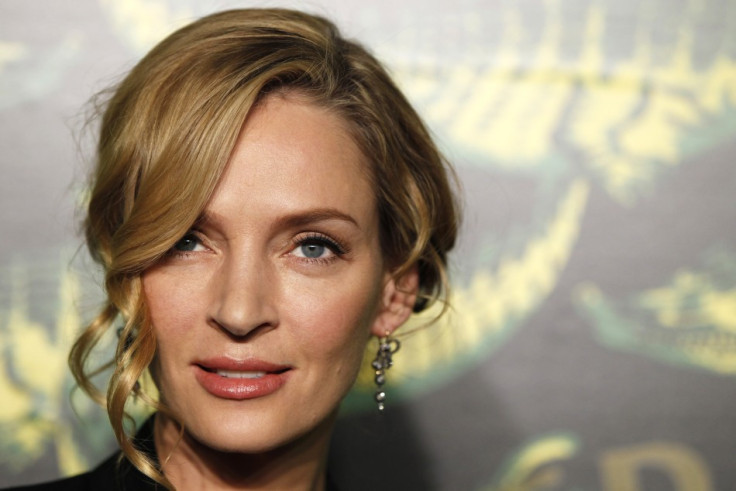 Stalkers are to be treated in a new London clinic aiming to prevent violent crimes.
The National Stalking Clinic, which opens in Chase Farm, London, on Thursday, will assess offenders that are referred by the courts, police, probation service and the NHS.
Experts claim the clinic will help prevent crimes caused by stalkers' obsessions escalating, such as physical abuse, rape and murder.
Stalking is recognised as a component in more than three quarters of cases of people murdered by ex partners. One in five women and one in ten men will be the victims of stalking at some point in their life.
"If we can treat stalkers then we can save lives. There is a great need for a co-ordinated national service that can provide specialist advice and treatment," said Dr Frank Farnham, a consultant forensic psychiatrist and one of the clinic's founders.
"The psychological impact on victims is corrosive with many suffering months and, in some cases, years of harassment leading to a variety of illnesses including anxiety, depression and post-traumatic stress.
"Victims live in a permanent state of hyper-alertness which is physically and mentally draining."
Run by Barnet Enfield and Haringey Mental health NHS Trust, the clinic will be funded via the criminal justice system, which will pay for assessments.
The majority of the treatment will be therapy based although staff will also be able to prescribe medication.
A mother whose daughter was murdered by her stalker told the London Evening Standard that the clinic represented "wonderful progress".
Clare Bernal, 22, was shot dead at the perfume counter of the Knightsbridge Harvey Nichols store where she worked as a beauty consultatn.
Michael Pech, 30, killed her while high on cocaine several months after the end of a three-week-long relationship. he had been subject to a series of restraining orders.
Mr Pech was on bail awaiting sentence for harassment when he carried out the shooting in the store where he also worked as a security guard.
"This is the sort of service that could have helped to save my daughter's life," said her mother, Tricia.
"I'm thrilled this is happening. It's wonderful progress. it's all about early intervention.S talking affects so many people, families are affected for a very long time after."
Assistant chief constable Garry Shewan, ACPO lead on stalking and harassment, welcomed the clinic's launch.
"Stalking is a crime that saves lives. The assessment, treatment and rehabilitation of perpetrators is a vital part of tackling stalking and of preventing re-offending."
Stalkers have often plagued celebrities. In November, a man was convicted for harassing Hollywood actress Uma Thurman.
Jack Jordan, 40, had been convicted of stalking the star in 2008 and ordered to undergo therapy five times a week after pleading guilty to making harassing calls.