London Film Festival: Tom Hiddleston praises British acting talent at BFI gala
Tom Hiddleston has praised his fellow British actors during the opening of the 2015 London Film Festival, saying that it has been, "an incredible year for British cinema". Speaking at the British Film Institute (BFI) Luminous Gala in London, Hiddleston told ITN that 2015 had been a strong year for cinema in the UK, particularly when it came to British actors.
"It's been an incredible year for British cinema. In the acting department we've got extraordinary people like Tom Hardy doing some of his finest work this year. If you think about Locke, Mad Max and Legend. Michael Fassbender never stops and Chiwetel Ejiofer is also amazing," he said.
"And 007 [Spectre] is coming out in two weeks. That's something to be proud of. The list goes on, you don't need any help from me. I think British cinema is alive and kicking in front of and behind the screen," Hiddleston added.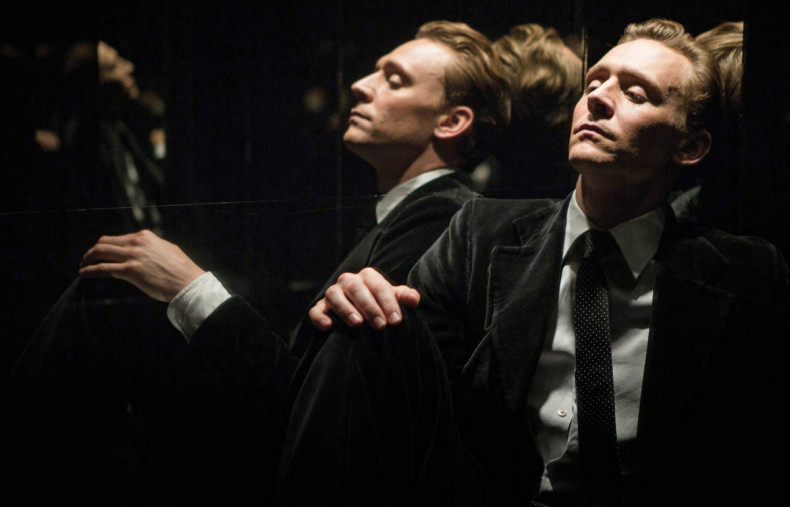 Hiddleston was one of many film and television personalities present at the Gala, including Geena Davis, Guy Ritchie and John Hurt. The Gala, held the evening before the opening of this year's London Film Festival, is an auction event to raise funds to preserve the BFI National Archive – the UK's national collection of film and television, which is also one of the biggest heritage collections in the world.
The BFI has also announced that Hiddleston has been named as its first official BFI Ambassador. In the role the 34-year-old Avengers stars will advocate for British film and the BFI's work in building the next generation of film talent and film lovers in the UK.
The 2015 London Film Festival runs from 7-18 October. Highlights of this year's festival include Suffragette, a new movie about the movement for women's emancipation in Britain starring Carey Mulligan and Meryl Streep, and Steve Jobs, a Danny Boyle-directed biopic of Apple's iconic founder, played by Michael Fassbender.