Black Panther: Marvel Studios eye Joe Robert Cole to pen script for upcoming movie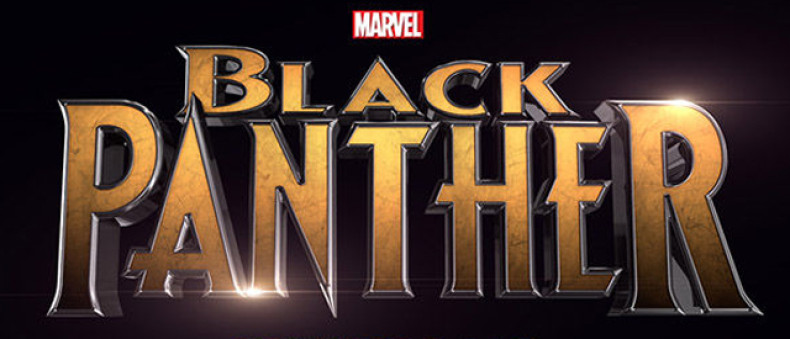 Marvel Studios might have just decided on its latest writer, according to TheWrap. The publication reports that Amber Lake's Joe Robert Cole is in talks to write the script for the upcoming superhero film, Black Panther, way ahead of its July 2018 release.
It may seem like it's a long way off yet, but the studioheads have already lined up their leading man in the form of Get On Up's Chadwick Boseman, with the intention that he will make his debut as the character in the eagerly-anticipated Captain America: Civil War in 2016, so it's clear they want to get the ball rolling. And given Marvel's meticulous planning systems when it comes to lining up well-placed movies within the Marvel Cinematic Universe, it makes sense.
However, one other job that they are yet to confirm is a director, with no indication as to who they have their eyes on for the picture, following on from Selma's Ava DuVernay turning down the opportunity. Straight Outta Compton's F Gary Gray was the last to be reported to be in the running, but with recent news suggesting that he may be helming Fast & Furious 8, the position looks like it remains open.
Details of the solo movie remain very much under wraps, which is no surprise considering the film doesn't even have a script yet, however, online speculation suggests that good guy Black Panther aka T'Challa could face-off with Andy Serkis' Ulysses Klaw, who was introduced in this year's Avengers sequel, Age Of Ultron. Within the comic-book origins of both fictional figures, the two are known to be enemies with Klaw often in conflict with Fantastic Four, the Avengers and more specifically Black Panther and jungle-dwelling hero Ka-Zar.
Despite not having many film-making credits to his name to date, Cole has previously worked with the juggernaut comic-book studio when he drafted a plot for similarly planned movie Inhumans, which will hit cinema screens sometime in 2019. A previous script had been penned by Mark Bailey (Last Days In Vietnam) but it appears as if Cole's has been favoured, according to reports and IMDb.