Fantastic Beasts And Where To Find Them: Jon Voight joins Eddie Redmayne in Harry Potter spin-off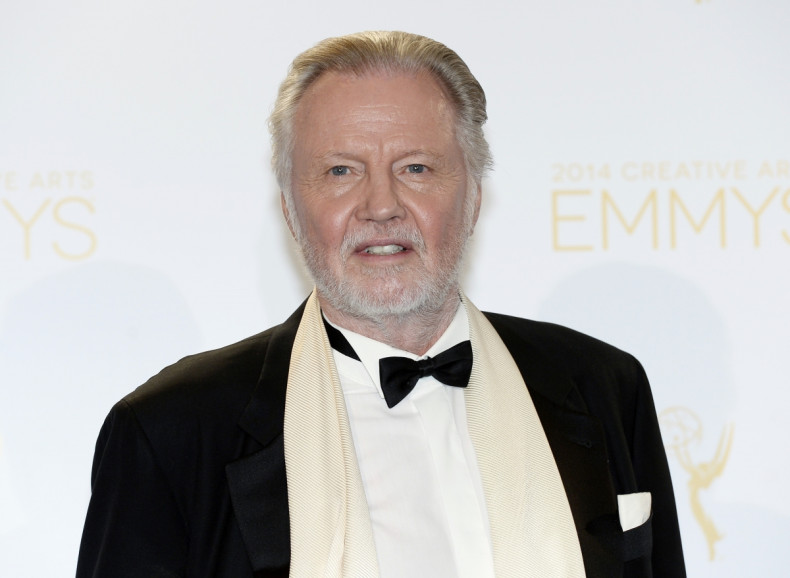 Harry Potter spin-off Fantastic Beasts And Where To Find Them has confirmed three new names who will appear in the upcoming adaptation opposite lead actor Eddie Redmayne. Hollywood star Jon Voight and television dab-hands Gemma Chan and Carmen Ejogo have all been announced to be starring in the movie, however their parts within the elusive storyline are yet to be revealed.
Set around 70 years before the events of the Potter saga (JK Rowling has insisted that the film will be in no way a prequel to the hugely popular franchise), Fantastic Beasts is based on a Hogwarts textbook, fictionally written by author-turned-magizoologist Newt Scamander as he discovers new magical species on his travels around the world.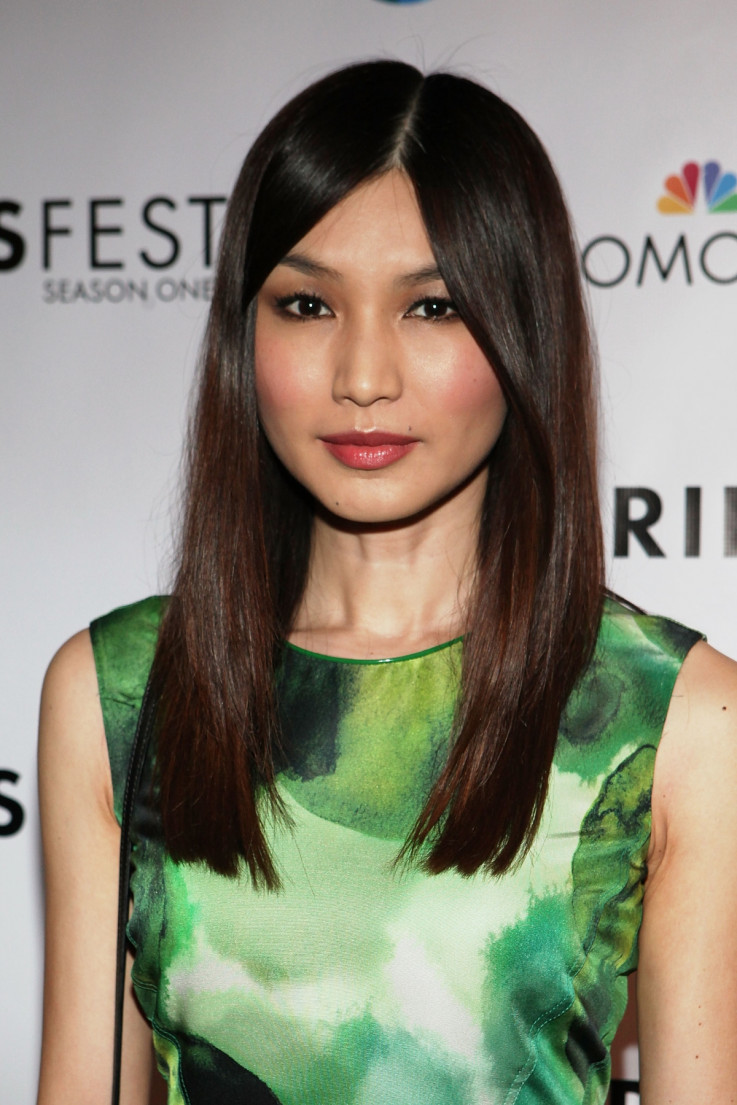 Gemma Chan was last seen in the Channel 4 science-fiction series Humans
Jason Bahr / Getty
The new cast members and The Theory Of Everything's Redmayne, who is set to play Scamander, will also be joined by Hannibal's Dan Fogler, Katherine Waterston (Inherent Vice) and Transparent's Alison Sudol, as well as True Detective's Colin Farrell. The Perks Of Being A Wallflower star Ezra Miller is also set to feature.
It is not just the actors who make a strong team for Fantastic Beasts, as wizarding-world veteran David Yates returns to the huge franchise to direct. David Heyman, who produced all the Harry Potter movies, will do the same here and Steve Kloves, writer of seven out of eight Potter films, will be accompanying him. Whilst Rowling is set to pen the screenplay.
The spin-off is scheduled for a UK release on 18 November 2016 and has already begun shooting on location in Leavesden Studios, London.
Voight currently stars in US crime drama Ray Donovan opposite Liev Schreiber whereas British actress Chan was last seen in the Channel 4 science-fiction series Humans. Her movie credits include Jack Ryan: Shadow Recruit and The Double. Ejogo was most recently seen in Ava DuVernay's Oscar-winning biopic, Selma.