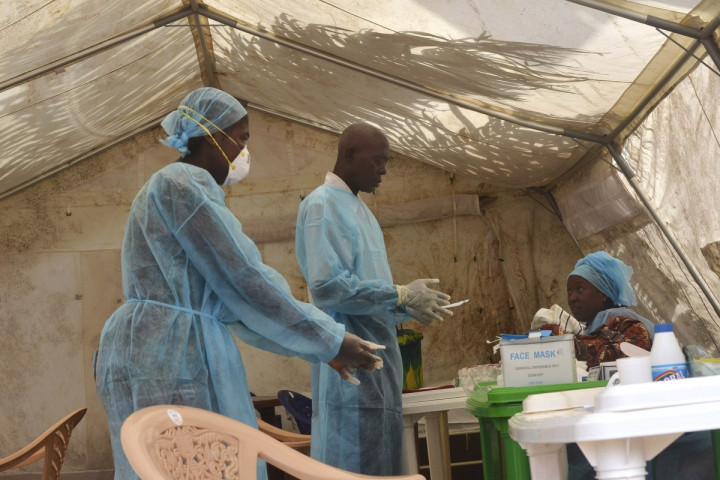 London Mining shares plummeted over 82% in the market open after the company revealed that the stock is near worthless, citing "significant challenges" relating to the outbreak of Ebola in Sierra Leone.
The London Mining stock price fell over 82%, reaching only 0.550p. Following detailed discussions which are ongoing with potential strategic investors and the company's bank lender, the group said: "under the structures currently proposed, the board believes that there will be little or no value remaining in the equity of the company and the other listed securities of the group."
"While the lenders of the company remain supportive of the process, they are not expected to provide any further short term funding which would be provided by a strategic investor if the discussions are successful. There can be no certainty at this time on the likelihood or timing of such an investment," it added.
London Mining said its Marampa operations have been put under considerable financial strain while the outbreak of Ebola in Sierra Leone has "introduced significant challenges both to the strategic investor process that the company began in May, and to the ongoing operational performance of the business, where our team in Sierra Leone continue to show exemplary commitment in such adverse circumstances."
"The capital that is needed from such an investor is significant and the proposals currently contemplate funding of the life of mine expansion and a cash injection into Marampa to allow the mine to continue operating," it warned.