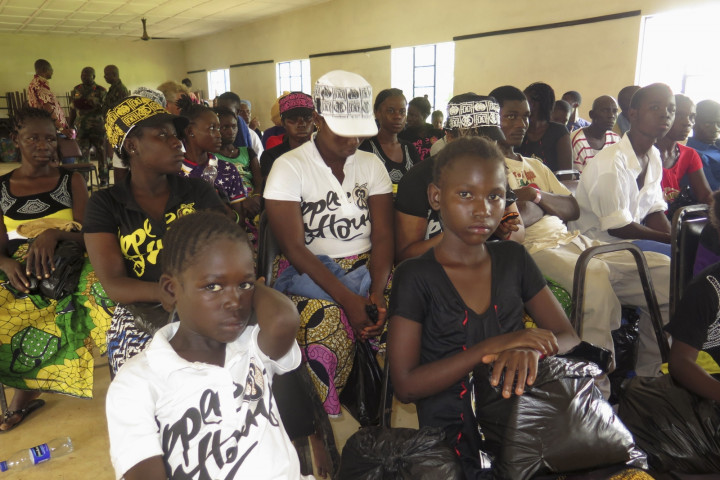 Researchers have synthesised a molecule that mimics a functionally critical region of the virus found in all strains of Ebola. This molecule can be a useful drug target in producing anti-Ebola agents.
The molecule, called peptide mimic, displays a highly conserved region in the Ebola protein that controls entry of the virus into the human host cell, initiating infection.
The target is suitable for use in high-throughput drug screens allowing for quick identification of potential drugs, according to the University of Utah biochemists.
"The current growing epidemic demonstrates the need for effective broad-range Ebola virus therapies," says Dr Tracy R Clinton, lead author on the study. "Importantly, viral sequence information from the epidemic reveals rapid changes in the viral genome, while our target sequence remains the same. Therefore, our target will enable the discovery of drugs with the potential to treat any future epidemic, even if new Ebola virus strains emerge."
Five strains of the virus have led to many outbreaks in recent years. The need for an anti-Ebola agent that protects against such natural outbreaks and bio-terror attacks is urgent.
The target was shown to be suitable for the discovery of drug candidates that are much simpler and less expensive to produce compared to the antibodies approach.
Experimental drugs from ZMapp and TKM-Ebola have been used on American patients who have recovered. However, it is not still confirmed if their recovery was due to the drugs, which also come with side-effects.
A new antiviral Brincidofovir has been favoured for use on the Liberian detected with Ebola in the US.
Brincidofovir, or CMX-001 has been tested on 1000 patients safely and found to have no side-effects in terms of fluid loss leading to electrolyte imbalances that affect the heart and kidneys, says Fox News.
Meanwhile, the bogey of racism has been raised again with questions thrown on why Thomas Eric Duncan, the Liberian admitted to a Texas hospital received the experimental medicine nearly a week after being admitted into the hospital.
"It's a general rule in medicine that the earlier you start therapy in a sick person who needs the therapy, the better the response," Dr Anthony Fauci, director of the National Institute for Allergies and Infectious Diseases, told CNN when asked about the impact of the wait for the drug.