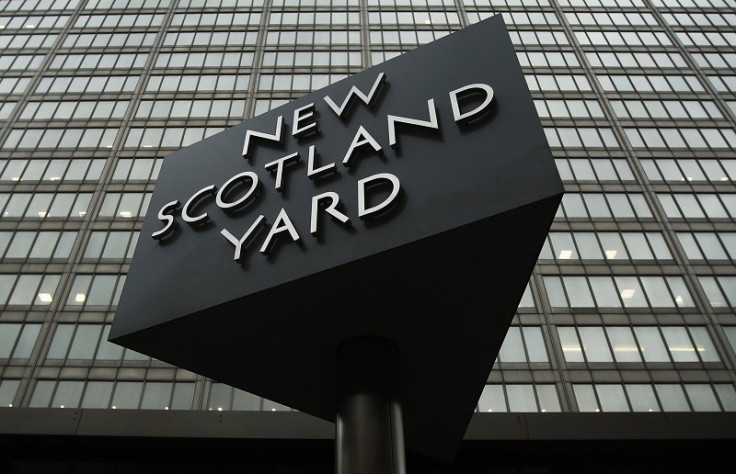 Eight murders in less than three weeks set June on course to become London's deadliest month so far in 2015.
Metropolitan Police detectives launched investigations into eight murders between 1-19 June after victims were killed in Brixton, Southwark, Newham, Islington, Tottenham, Sydenham, Tooting and Sidcup.
Five of the victims were young men – aged between 18 and 24 – while three were pensioners, aged 65, 75 and 82.
The spate of deaths meant June was on course to become 2015's deadliest month so far, however there has not been a single murder since 19 June.
So far, January recorded the most killings with 14, while there were 11 in February, eight in March, four in April and five in May.
Those killed included aspiring Tottenham musician Lukey Maxwell, 22, who was found collapsed on the street in Northumberland Park, Tottenham, in the early hours of 5 June after he was stabbed.
Popular Bermondsey man Tommy Blackmore died from fatal injuries he sustained trying to break up a fight near Tower Bridge on 13 June. Family and friends paid tribute to the 20-year-old the day after his death by walking from his home in south-east London to the scene of his final moments.
There was also shock after 18-year-old Stefan Appleton was hacked to death with a machete near his Islington home by an assailant who jumped off a moped before stabbing him and making off on the same vehicle.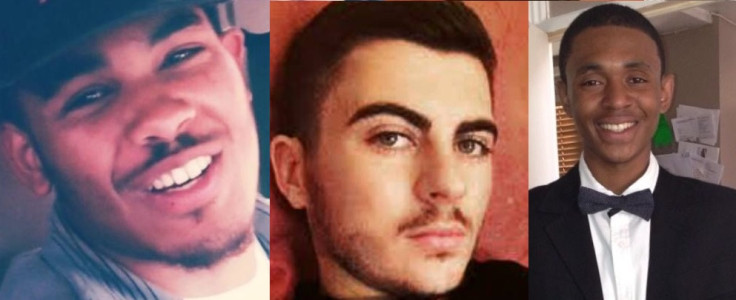 There has already been more murders in June (eight) than there were in May (five) and than there was in the same month in 2014 (five).
Overall, the Met Police has more than halved the murder rate in the capital since it spiked in 2003-04 at 204 – there were 92 in the 2014-15 financial year.
Detective Chief Superintendent Mick Duthie, in charge of the Homicide and Major Crime Command, said: "We know that one murder is one too many. We are not complacent and we and our partners continue to do all we can to prevent these tragedies from happening in the first place."