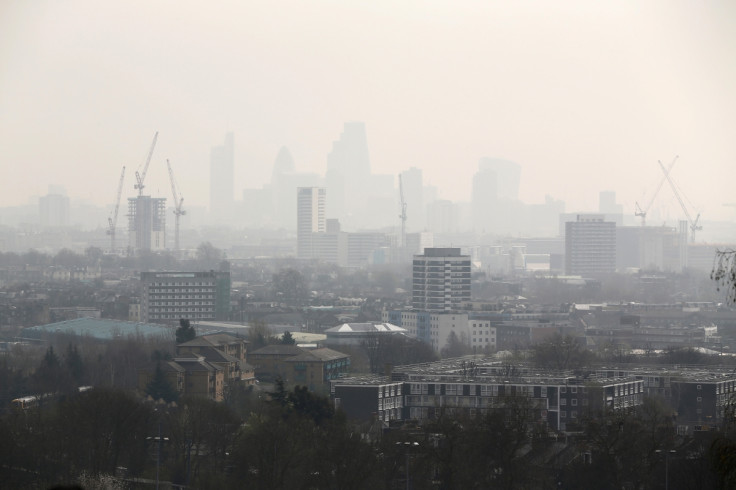 London has been named as the least family-friendly city in the UK. High crime rates, expensive homes and limited green spaces make the capital the worst city in the UK to raise children, according to a study by MoneySuperMarket.com.
The average house price in London is £483,803, more than double the national average of £232,885 and almost triple house prices in Manchester and Liverpool.
Newcastle – where homeowners pay £161,255 on average for a home – was listed as the best city to raise children.
It also claimed the top spot because of the high number of schools – 28 – rated "outstanding" by Ofsted and because it has more green spaces than any other city included in the survey.
Derby, Wolverhampton, Southampton and Bath were also listed in the top five.
London also dropped to the bottom of the list due to the capital's high crime rates. For every 1,000 home insurance quotes, 24 burglary claims were made, according to the study.
Police statistics show that gun crimes have risen by 42% in the capital since April 2016.
There has also been a sharp increase in knife crimes of 24%.
Martin Hewitt, London Metropolitan Police's assistant commissioner, insisted that despite the "concerning" increase in gun and knife crimes, London is still "one of the safest global cities in the world."
"There are few others with such low rates of serious crime such as murder and gun crime," he said.
Cities that joined London at the bottom included Birmingham, Glasgow, Brighton, Bradford and Leeds.