Team GB added two silver medals to their tally today, thanks to the efforts of sailors Hannah Mills and Saskia Clark, and Luke Patience and Stuart Bithell.
Mills and Clarke went into the race today guaranteed at least a silver, with a New Zealand team to contend with who until the race before had been particularly dominant over the women's 470 class competition.
The pair's points tally put them equal with New Zealand going into the last race of the series, and so long as neither themselves nor New Zealand were disqualified or black flagged, no other team could catch their respective points in the last race.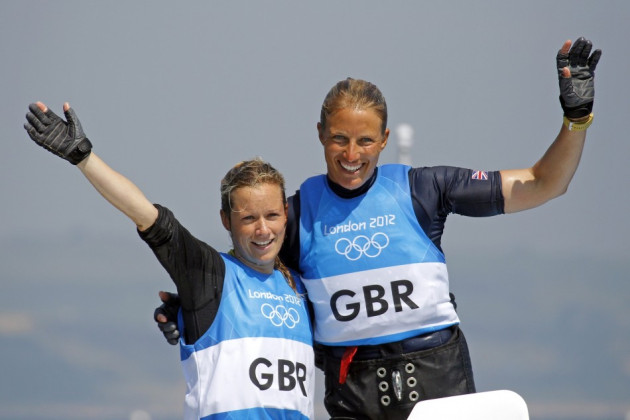 Meanwhile, Patience and Bithell underwent the same fate as their female counterparts, going down to Australia after finally taking the lead during the men's 470 class race.
Despite finishing fourth in the final race, a medal was secured for the duo on points, and Bithell insisted that the best team won on the day.
"We tried it. We got the better of them at the start and managed to sneak ahead but we were kind of hoping the fleet would be there to hold them up," he said.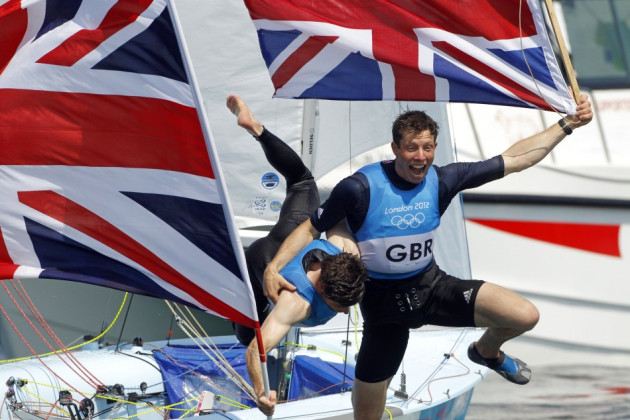 "They sailed a fantastic race, we tried to attack them when we could but they held their nerve and they're worthy champions."
Skipper Patience added: "It's just so good to get Silver. It's been three or four years of hard work together and 15 years in our heads and we're on the Olympic podium.
"It's not Gold but we're young boys and there's plenty of time. Stuart's a legend and we're happy boys. What a week!"
Team GB sailing have been successful in their campaign, with one gold medal and four silver to their name.