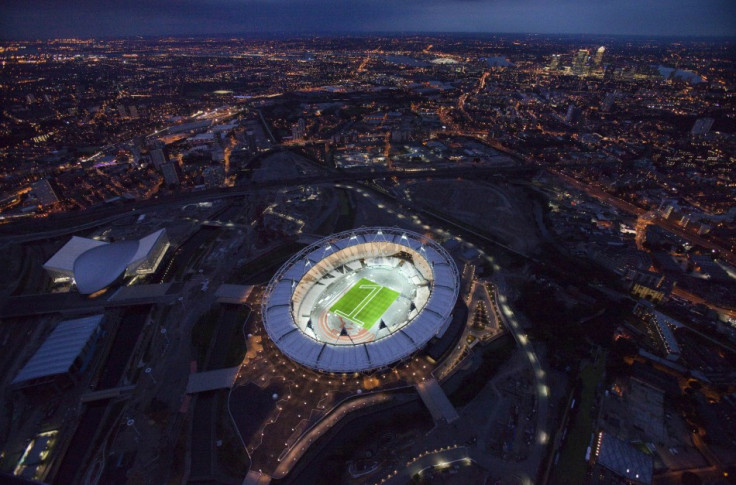 The Indian Olympic Association (IOA) has sought removal of Dow Chemicals from the sponsorship of 2012 London Olympics.
A day ahead of the crucial two-day meeting of the IOA to discuss the role of the controversial firm in the sponsorship and conduct of the London Games, association's acting chief and former MP Vijay Kumar Malhotra said that Dow should be removed from the sponsorship of the event taking into account the sentiments of the people.
Dow is linked to Union Carbide, the firm responsible for the 1984 Bhopal gas leak tragedy that killed thousands of people. There have been widespread protests in India and among the Asian community elsewhere over the role of the controversial company in the conduct of the London Olympics.
The PTI news agency has quoted Malhotra as saying: "Olympics are about love, brotherhood and transparency and this company (Dow) are linked with another which was responsible for killing thousands of Indian people. It's unacceptable that such a company is a sponsor in the Olympics. So we will ask the London organisers to remove the company from being a sponsor."
"I have written to the Prime Minister and sports minister what actions they are going to take. We are also taking our own action and it is better it is not different from what the government is taking," he said.
Certain groups, including victims of the gas tragedy and opposition parties in India, even called upon the government and the IOA to boycott the "Dow-sponsored" Olympics.
"It would be a shame for India and the IOA to take part in London Olympics while a company linked with 1984 Bhopal gas tragedy is being associated with it. Many countries in the past have boycotted Olympics. It's time for India and its sportspersons to stand up," Aslam Sher Khan, a member of India's 1975 hockey World Cup winning team, has been quoted by the agency as saying.
"25 members of British Parliament protested on Dow's association with London Games and why would not Indian government and IOA do the same and boycott the Olympics," Khan has reportedly added.