London Population Growing at Almost Double Rate of England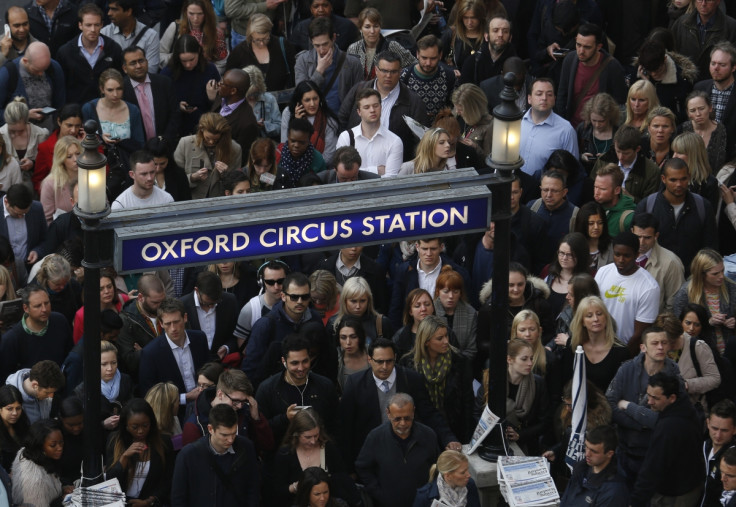 The rate of population growth in London is set to be double that of England as a whole, according to official forecasts.
Using data up to the end of 2012, the Office for National Statistics (ONS) projects that the population of England will rise by 7% to 57.33 million in the following decade to 2022.
But London's population is set to grow by 13% over the same period, hitting 9.39 million.
The city's infrastructure – from transport, to housing, to health – is already under strain because of the 8.3 million people living in London who rely on it.
Millions more commute in from the surrounding counties for work, putting on extra pressure.
Boris Johnson, London's mayor, is urging central government to let the English capital keep more of the tax revenues it generates.
This is so it can work on improving the infrastructure to cope with rapid population growth.
A report by the London Finance Commission, led by London School of Economics academic Tony Travers, called for property taxes such as stamp duty to be kept in the capital rather than sent to the Treasury.
It also said that any increase in the amount of tax revenue kept by London must result in an offsetting reduction in its central government grant so the reforms are fiscally neutral.
London gets 74% of its funding from a central government grant and the capital generates 18.5% of the country's tax income.
Upgrades to the Tube system and major projects such as Crossrail and the Thames Tideway Scheme are not going to be enough to cope with the future burden placed on the capital by its ever-expanding economic significance not just domestically, but across the world.
"London's the motor of the UK economy. It now contributes more than ever before, but it means huge pressure on our systems and our infrastructure," said Johnson at the launch.
© Copyright IBTimes 2023. All rights reserved.