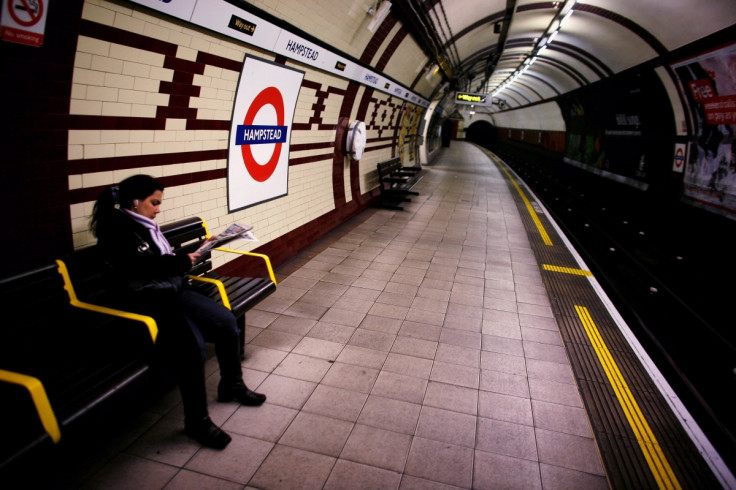 If you ever wanted to know what the average house price is by each stop on the London Underground, then your wait is over. Online estate agent eMoov has made this map charting the average property price near to all 280 Tube stations. Barking and Upney stations in deepest east London, both on the District line, are the cheapest at £237k each. High Street Kensington and Piccadilly Circus share the top spot at £2.6m.
"The Tube map is a fascinating way of breaking down the London landscape, especially where property price is concerned," said Russell Quirk, founder and chief executive of eMoov. "Despite the constant threat of strike action, a property close to a Tube stop, on a good line, remains one of the most sought-after pieces of property in the capital. Close proximity to a Tube stop will always act as an additional selling point for sellers and in most cases, is justification for a higher asking price.
"It's well worth doing your homework when buying in London, because as this research shows, sacrificing a few extra minutes with a longer commute can result in a considerable reduction in the price you will pay for a property."