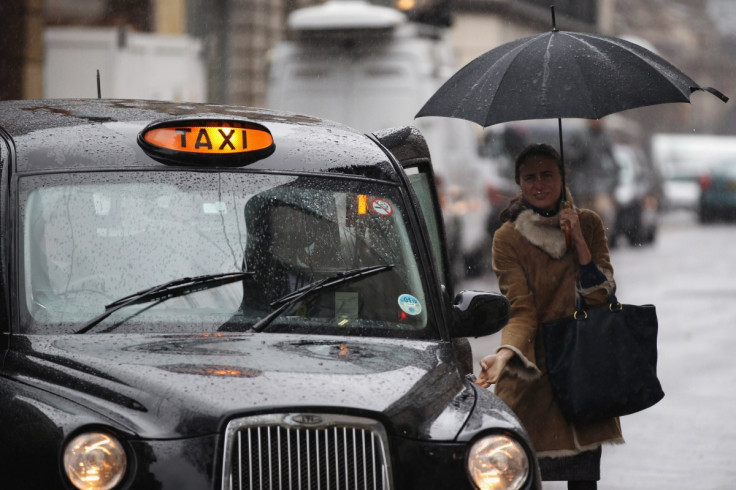 London Taxi Company, the maker of the country's iconic black cabs is in expansion mode. Chris Gubbey, CEO at the Coventry-headquartered company said that it wants to sell its taxis to major cities across Europe.
LTC plans to expand its output by ten times to 10,000 taxis and light commercial vehicles by end-2020. While Gubbey did not disclose which European city would be the first recipient of its taxis, reports suggest that LTC executives have already visited cities such as Oslo, Amsterdam, Paris and Berlin over the past few months to discuss the plan.
Shedding more light, Gubbey noted that sales to Europe will start only in 2018 and the company – which is currently owned by Chinese automaker Geely – intends to export its new low-emission model.
LTC has reportedly invested £300m ($377m) in a new manufacturing unit located near its existing manufacturing facility in Coventry, which is nearing completion.
Gubbey continued that about one-third of LTC's new models would comprise British parts.
With regards to the impact Brexit would have on its Europe expansion plans, Gubbey said the uncertainty caused by UK's decision to leave the EU did not lead to any changes in its investment decisions. However, he admitted that Brexit had created certain concerns for the company.
The expansion plans come within days of Prime Minister Theresa May's announcement of UK leaving the EU single market. She said that the UK would rather leave the EU without a new agreement than accept a bad one.
May also suggested that the UK car industry could retain certain elements of free trade under a bespoke Brexit deal, yet there were concerns prevailing in the industry. Many believe that the UK might have to fall back on World Trade Organisation tariffs.
Commenting on the same, Gubbey was cited by Reuters as saying, "No deal is a tough deal because it basically means going to WTO standards which is a 10 percent tariff."
Apart from Brexit concerns, the CEO acknowledged that it would be tricky to gain entry into these markets considering they have for long been dominated by other brands. "They tend to be very nationalistic in their product and I think knowing that, we have to very sensible about what we believe can be our rate of climb in terms of market share," he explained.